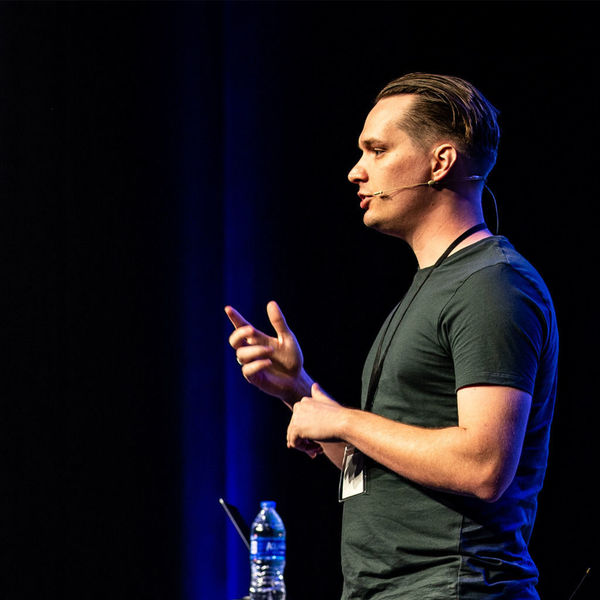 Sam Carlton
Full-Stack Developer
I'm a second-generation Web Consultant helping non-profits nurture and grow healthy online communities they can be proud of.
Location
Tulsa, United States
Member since
27 Oct, 2020
3 years
Typical projects
Customizations, Full Website Builds, Migrations
I have a decade of experience building web applications with: - Custom WooCommerce Integrations - Online Video and Streaming Content - Javascript and Node Applications - Static WordPress Development - Frontend Performance Optimization - Node-based Microservices Awards and Recognitions 🥇LinkedIn Top 5% of JavaScript Skills 🏅Awwwards Nominee 🏅FWA Nominee 🎖Cited by the New York Times Awwwards https://www.awwwards.com/ThatGuySam/ Github https://github.com/ThatGuySam Product Hunt https://www.producthunt.com/@thatguysam/made Dribbble https://dribbble.com/ThatGuySam
Sam was very committed to the job, even that it took more time than expected he continued giving the best to deliver results and we appreciate that.
Jun 21, 2021
Sam was great even though the client project ended up not happening. He gave thorough insights & feedback to guide the project.
May 19, 2021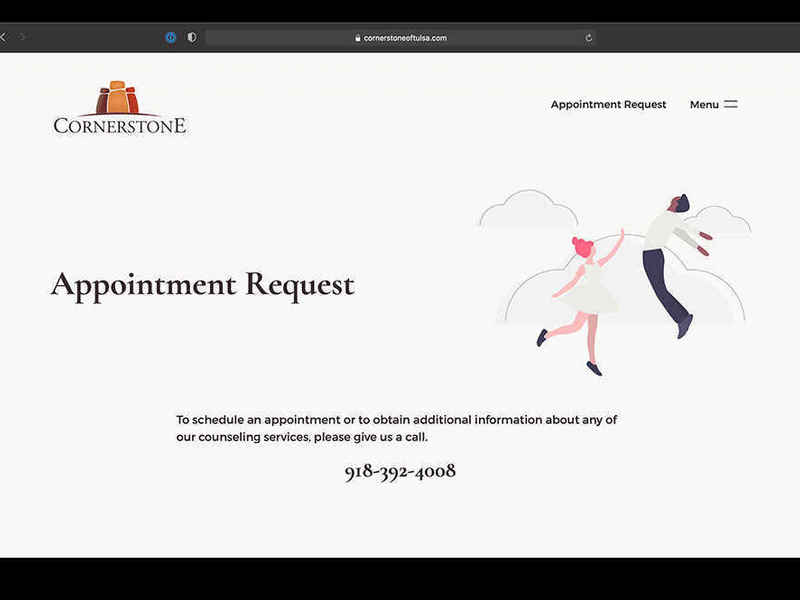 Cornerstone Health Services
Cornerstone reached out for a ground-up rebuild of their site. The ask was to modernize and be mobile-friendly. It is now one of the best scoring Health sites for Google Page Experience in the world.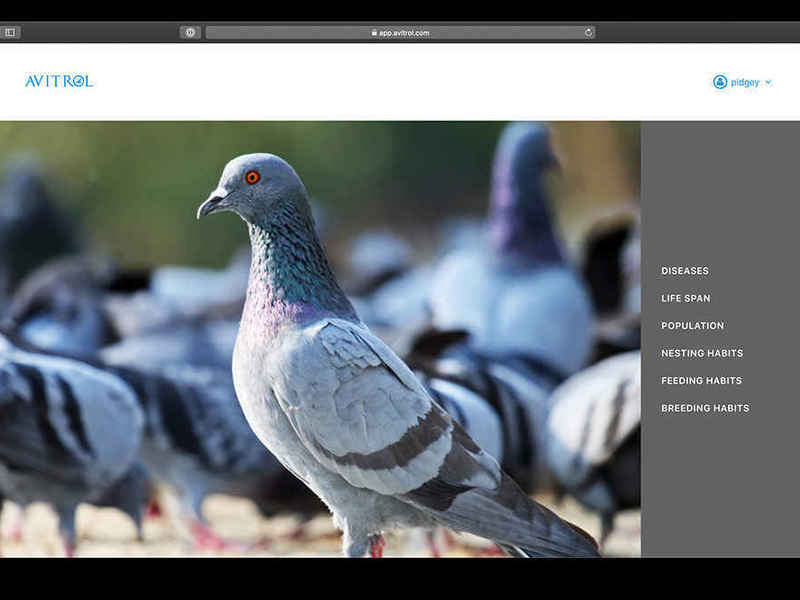 Avitrol Web App
JAMStack Web Application for streamlining project bid calculations to allow instant onsite bids for sales personnel increasing close rate. Managed from a WordPress backend.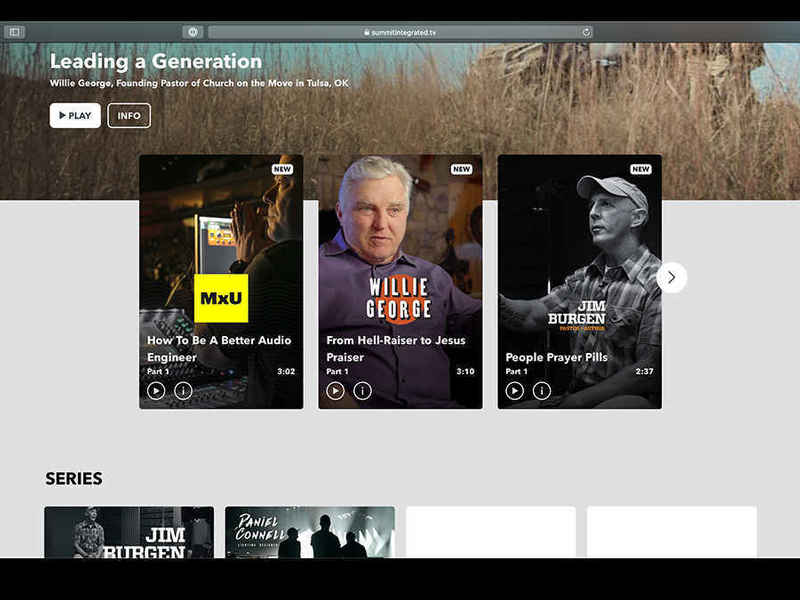 Summit TV
Summit TV serves thousands of people a day with no server lag and reaches more and more people as Google naturally ranks it higher than slower sites.
Load more