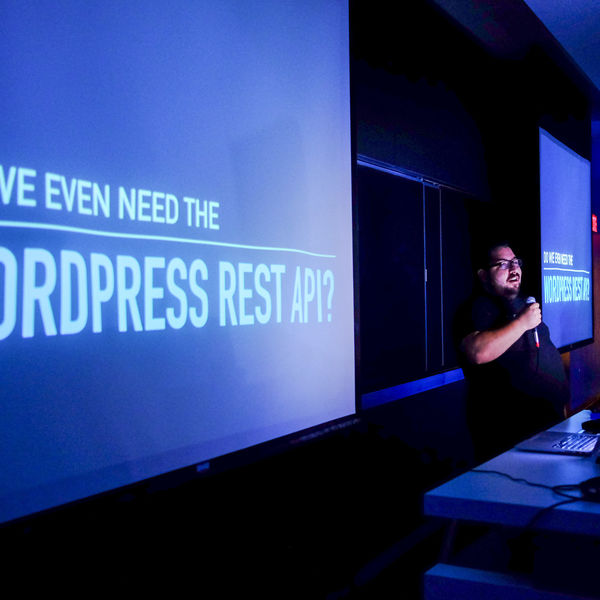 Roy Sivan
Full-Stack Developer
Hi! I'm Roy, a seasoned WordPress developer with over 10 years experience. I have spent the last 7 years working on a wide range of websites including WordPress builds for enterprise companies like The Walt Disney Company. Expertise includes PHP and JavaScript (React, Angular)
Location
Orlando, United States
Languages
English, Hebrew
Member since
19 Jul, 2021
2 years
Typical projects
Full Website Builds, Plugin Development, Theme Development
For the past 10 years I have been engineering technical solutions to business requirements. I start by hearing what the business needs, without any thought to technology or how to implement. Once I get a good understanding, I piece together a technical solve that may include WordPress, custom code, or a mix. I leverage WordPress plugins where I can to help keep development time efficient, focusing more attention on the functionality in the business requirements that aren't handled out of the box by a theme or plugin. Need something custom that doesn't fit into an off the shelf solution? I can help. Need a Headless WordPress build with React or other JavaScript? I have been an advocate for this architecture since 2014.
We felt Roy really understood our goals and added value along the way. He kept in regular contact with our team and delivered any changes/modifications on time. Would definitely recommend Roy in the future and we have no doubt we shall be engaging his services further.
Nov 22, 2022
Because Roy is very talented and reliable professional.
Nov 16, 2021
Roy was great! Very responsive and helpful in getting the project planned out in a way that was the simplest path and delivering on what he promised in a timely manner.
Sep 06, 2021
Great consult.
Aug 24, 2021
Roy's a true professional, easy to communicate with, offered ideas we hadn't thought of. a fully capable delight. the site is exactly how we hoped and even beyond. Roy's always on hand and ready with replies, suggestions and remedies.
Aug 14, 2021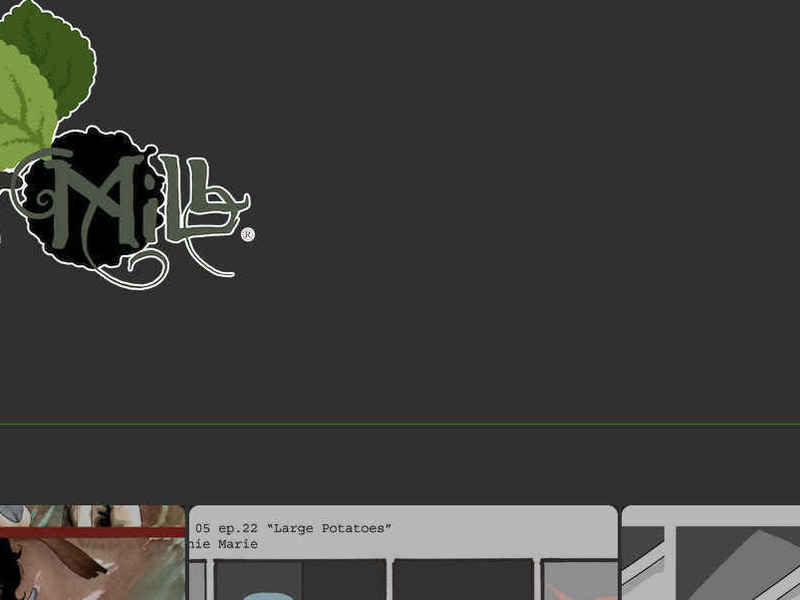 Near Mint Mill
This customer wanted a new design and some features added to their WordPress site for their comic(s) brand. I helped guide them through design changes, and UX.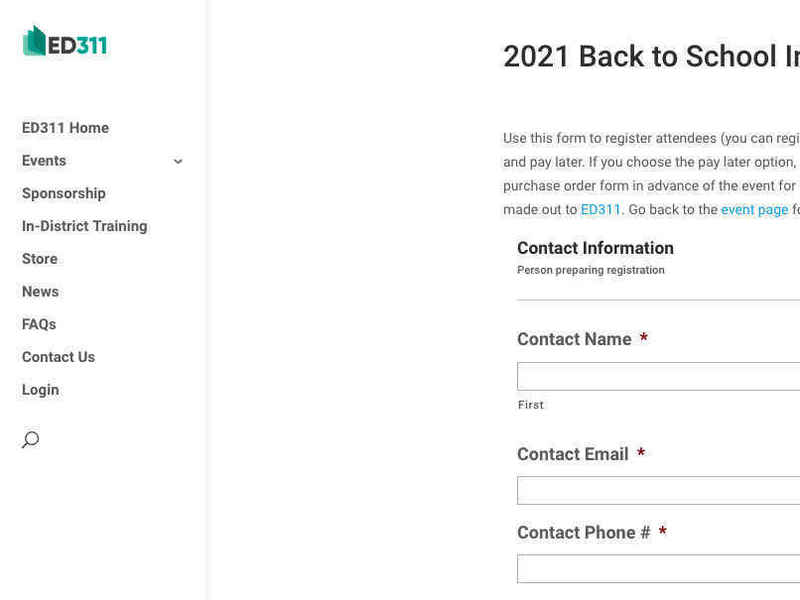 ED311 - Gravity Forms Customization
Customize an existing Gravity Forms setup. The new fields added allowed for more product bundles to be created with the fields. Integrations with AirTable, Zappier, and Invoicing Software
Load more