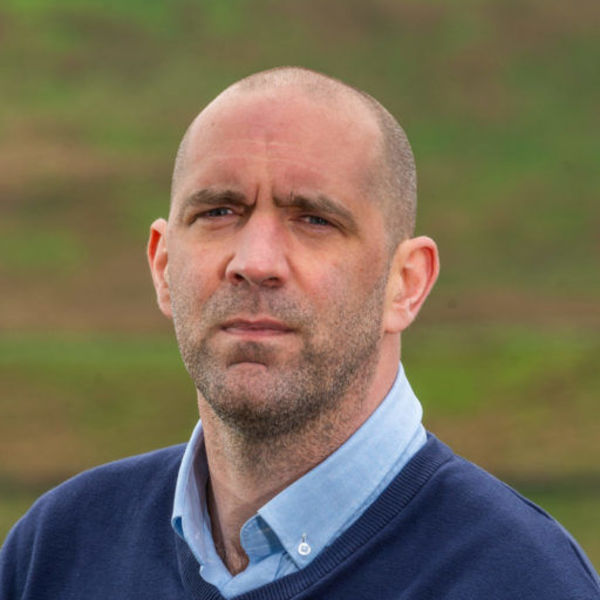 Robin Scott | Silicon Dales
Full-Stack Developer
Robin Scott has been working with WordPress professionally since 2005. With three colleagues, he setup Silicon Dales which specialises in WordPress, WooCommerce, and a variety of other services (integrations) which allow business owners to succeed.
Location
Manchester, United Kingdom
Member since
10 May, 2016
7 years
Typical projects
Full Website Builds, Migrations, Troubleshooting and Fixes
Robin leads development for Silicon Dales ( https://silicondales.com/ ), an accredited WooExpert agency, which specialises in large and complex WordPress website development, optimization and maintenance.
It was lovely to work with Robin!
Apr 11, 2023
Robin and his team stepped in at short notice and delivered excellent service. Always communicative and well-informed, Robin reassured us during an uncertain time.
May 18, 2022
Great work from Robin!
Apr 21, 2020
Robin was exceptional, will be using again. Thanks.
Apr 16, 2020
Robin was terrific - he took time to understand what I needed and was able to resolve all my issues quickly and thoroughly. I will definitely reach out to him again with future needs.
Mar 24, 2020
Very timely response and flexible with client.
Mar 17, 2020
Fast response. Brilliant job
Feb 28, 2020
Thank you Robin. Have a pleasant evening. Best, Maria Bauz
Feb 27, 2020
I bought a lot of services from Codeable over the years and I've yet to give any other rating. It really is the best and Robin is no different.
Feb 26, 2020
Robin was great! Very helpful and provided great recommendations!
Feb 02, 2020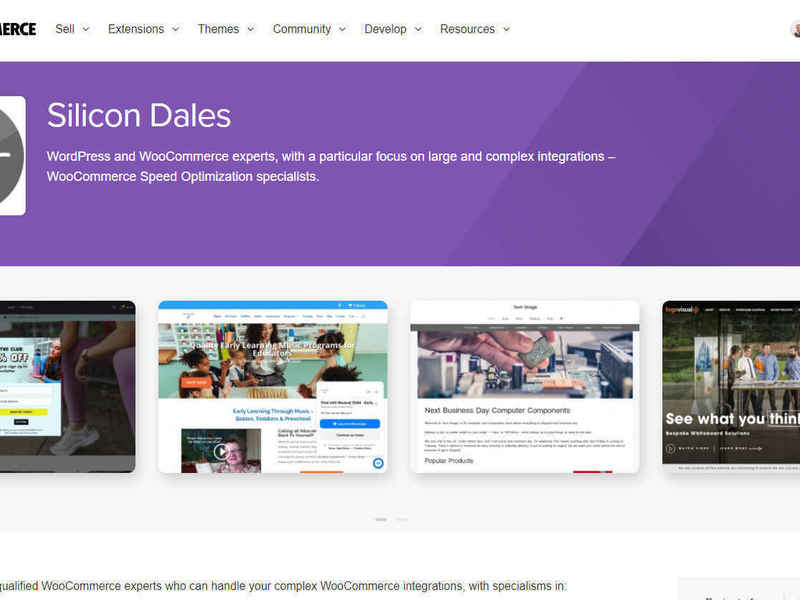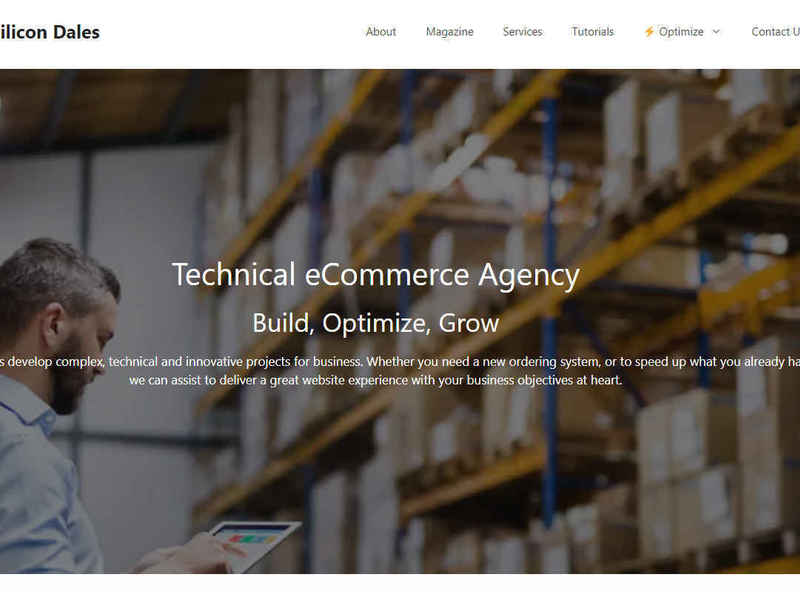 Silicon Dales
Silicon Dales home pages, which details specific services the business provides. Naturally the website is AMP native, and loads extremely quickly for mobile and desktop visitors.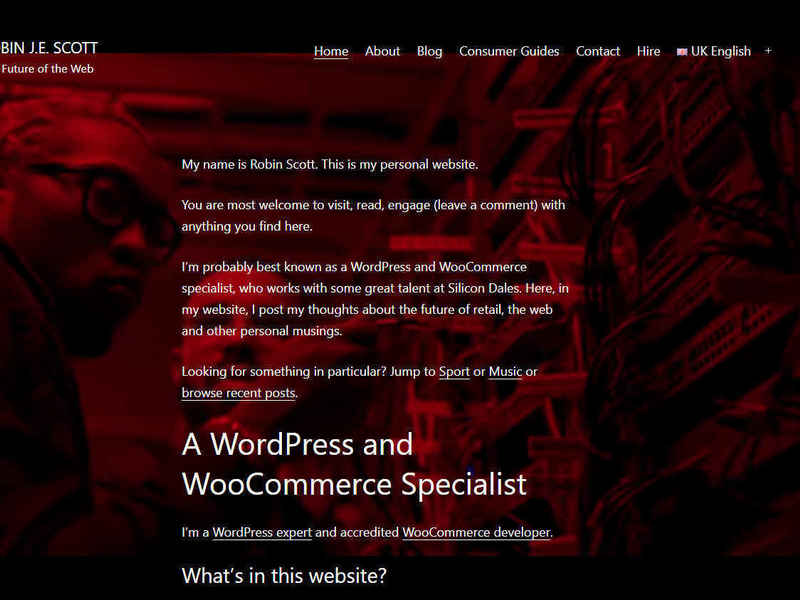 Personal Website
Robin's personal website, which scores an impressive 99/100 on Google's PageSpeed Insights and ranks number one as "fastest website in the world" on Google. The website is AMP native & multi-lingual.
Load more