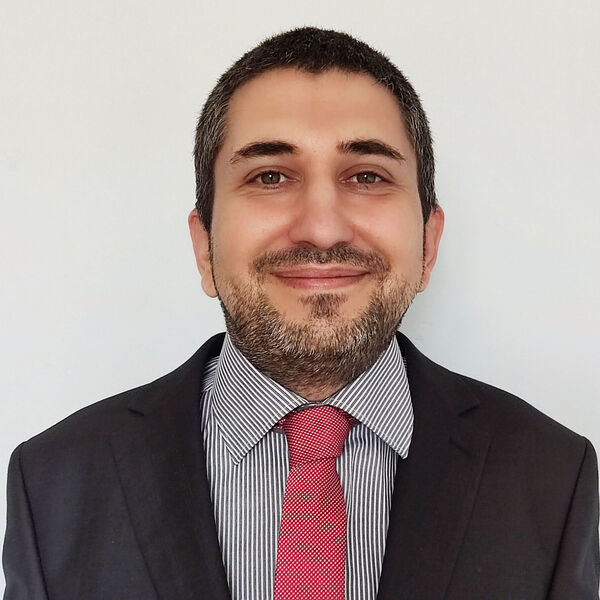 Radoslav Kolarov
Full-Stack Developer
Hey, I'm Radoslav, a Senior WordPress Developer with 15+ years of experience. Quality, customer satisfaction, and on-time delivery are my top priorities.
Location
Pavlikeni, Bulgaria
Languages
Bulgarian, English
Member since
02 Dec, 2016
7 years
Typical projects
Customizations, Plugin Development, Troubleshooting and Fixes
I am a Senior WordPress developer with over 15 years of experience. I am passionate about providing my clients with premium services and the highest quality of work. Communication and on-time delivery are also of the utmost importance to me. I have a proven track record of delivering high-quality WordPress websites and web applications on time and within budget. I am also an expert in WooCommerce and Gravity Forms. I have worked with a variety of clients, from small businesses to large enterprises, in a wide range of industries. I have the skills and experience to handle any WordPress project, no matter how complex. Quality is my top priority. I take the time to understand your specific needs and requirements, and I work closely with you throughout the development process to ensure that you are completely satisfied with the final product. I am also a great communicator. I keep you updated on my progress at all times and I am always available to answer your questions. And I always deliver on time. I understand that your time is valuable, so I make it a priority to meet all deadlines. If you are looking for a Senior WordPress developer with a proven track record of success, please hire me today. I am always happy to go the extra mile delivering the best possible results for my clients. Main working areas: - WooCommerce and all involved tasks with it - Gravity Forms functionalities - Formidable Forms functionalities - Custom plugins and PHP scripts - Theme and Plugin Updates - APIs Integration - Frontend changes - PDF generators - Javascript/jQuery functionalities - Site Migration - Troubleshooting - Hacking cleanup
Rado is the best.
Nov 17, 2023
Great guy to work with. Always available and always on time.
Sep 22, 2023
Rado is great! I enjoy working with him. He is always responsive and does a fantastic job with scope. Thank you!
Sep 18, 2023
Rado is always responsive and communicative with our requested work. I enjoy working with him!
Aug 23, 2023
Great job all the way around.
Aug 14, 2023
got the job done fast and correct as usual
Jul 14, 2023
Radoslav was excellent to work with from start to finish. The work was completed quickly and efficiently. I'll definitely reach out to Radoslav in the future.
Jun 30, 2023
Outstanding communication and follow-through. I would request to work with him in the future.
Jun 29, 2023
Rado was quick in solving my problem and friendly in his communication.
Jun 16, 2023
Quick. Understands our issues. Easy to work with. Puts up with our drama.
Jun 14, 2023
LVC Exotics Rentals
Las Vegas Rentals site for Exotic Cars Custom theme, WooCommerce, ACF, Custom Plugins, Custom Post Types
DSB Ejendomme
Real Estate site for sell/rent properties in Denmark. Custom Theme, WooCommerce, ACF, Custom Posts Types, PDF Generator, API Integrations
Load more