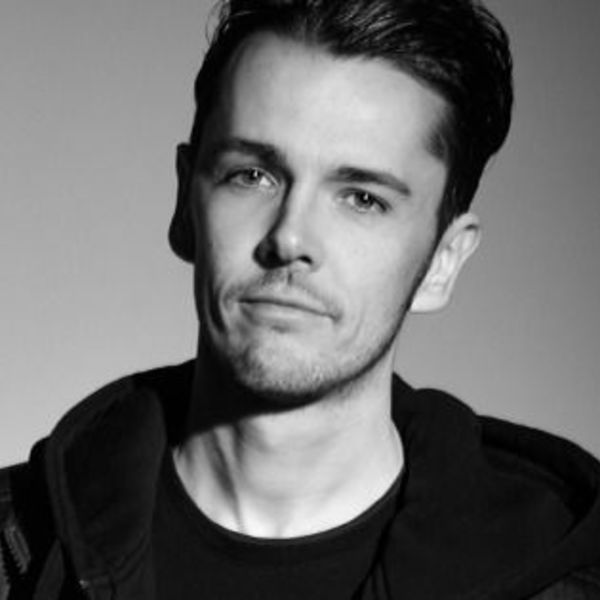 Phil Owen
Front-end Developer
I'm a passionate and reliable UK-based freelance WordPress developer with 10+ years experience in WordPress responsive design, front-end development, custom WordPress builds and WooCommerce.
Location
Conwy, United Kingdom
Member since
11 Jul, 2019
4 years
Typical projects
Customizations, Full Website Builds
I help clients, digital design agencies, businesses and other freelancers in the UK (and across the world), by going over-and-above their expectations in order to ensure total satisfaction. I treat every website project I work on as if it were my own and strive to make all web projects I'm involved with become the best they can possibly be. My academic background is in Psychology (BSc Honours degree) and then I worked in technical IT sales before moving into web development nearly 10 years ago. I was a creative director for a digital agency for a number of years before going freelance, which was 6 years ago now, and I never looked back. Today, I build bespoke responsive WordPress websites for very happy clients and it's what I love to do. I have the most experience in both front-end WordPress development (HTML5/CSS3/JS) and back-end development (such as CMS fields, plugins, and other functionality).
Just a really nice guy to work with. Highly recommend.
Oct 08, 2019
Excellent work and communication throughout the project.
Aug 27, 2019
Phil was amazing to work with. My site ended up even more beautiful than I could have imagined. His suggestions were excellent and patiently answered every single one of my questions and meticulously made every change I asked for. I wouldn't hesitate to recommend him. I also felt his price was more than fair. His design background is a serious plus. THANK YOU PHIL and Codeable.
Aug 15, 2019
Phil was hugely helpful in solving an issue I had with WooCommerce on my website. He was easy to communicate with and sorted everything out for me quickly. I would definitely request his assistance again.
Aug 15, 2019
I had a great experience working with Phil. He was very responsive, quick to get quality work done, and provided information so I could support the site after he completed his work. During the project, my schedule became a challenge, but Phil understood and worked to ensure the initial time frame was met. I plan on working with Phil on any future projects I do.
Aug 13, 2019
Amazin service, really fast and reliable.
Aug 02, 2019
Phil listens well and has a very calm and kind way about him.
Jul 15, 2019
Brilliant, would 100% recommend.
Jul 11, 2019