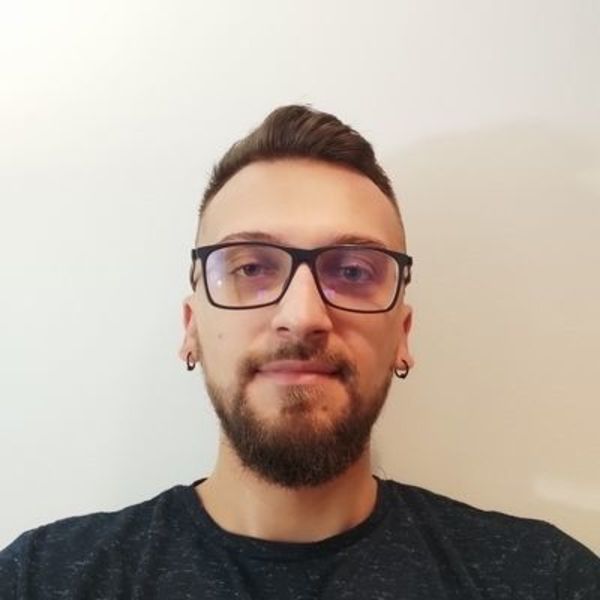 Nikola Ivanov
Full-Stack Developer
Seasoned full-stack developer who started his journey in 2013 while studying Tourism. Certified Codeable WordPress Expert Developer since March 2020. ![Certified WordPress developer](https://www.webredone.com/nikola_certificate_profile.jpg) Strong focus on building custom-coded WordPress themes.
Location
Belgrade, Serbia
Languages
English, Serbian
Member since
14 Jan, 2020
3 years
Typical projects
Full Website Builds, Theme Development
I specialize in crafting custom WordPress websites that are optimized from day one of "going live" (SEO, Load time, Accessibility, mobile responsive, pixel perfect, and cross-browser/platform compatible). Apart from WordPress, I strongly focus on Javascript and **React** (Web apps and integrations/animations). What I enjoy the most is taking designs and "bringing them to life" in a custom-coded and optimized WP theme. (I use a framework that I developed: gulp, babel, webpack, Gutenberg, es6, SCSS, BEM, OOCSS, SMACSS). I try not to use jQuery and Bootstrap (in order to achieve the best speed and scores possible), but if that's the client's request, I will use them. What I can do for You in summary * Code a custom WP theme from any design format * Tweak/fix and customize your existing website * SEO, Load-Time, and accessibility optimization * Install and configure plugins * Audit your website and propose steps for improvement (SEO and Load-Time) * SVG animation * Integrate 3rd party APIs; Google Maps, Gmail, MailChimp to name a few * Code a custom React web app * Code a static website or a landing page What I don't do * While I respect WP premium themes and page builders, I prefer not working with them as I stated above * While I work with WooCoommerce, and know it, right now I am not taking Woo projects (I plan to start working with it again soon). Why work with me? * Excellent communication and project management * Careful planning and asking the right questions before the project starts * Clean, modularized, and well-documented code * Overall rating of 5/5 since 2014. * "Everything is feasible and solvable" attitude * Quick turnaround time To summarize I love crafting custom solutions that help solve your business problems, are performant, scalable, and a breeze to maintain through the intuitive admin interfaces. If you like what you see here, I would be privileged to be able to help with your awesome project! So feel free to reach out :)
Nikola did a wonderful job for me. He was so easy to communicate with, and understood exactly what I needed. Everything happened much faster than I expected, and the results look great. I will be asking him to take on future tasks as well.
Feb 21, 2020
Nikola provided a fast and efficient service. Great communication throughout. Would certainly use again.
Feb 10, 2020