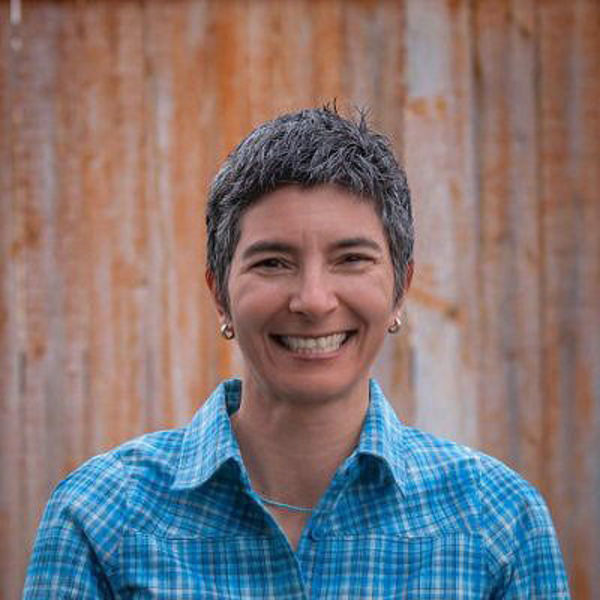 Natasha Japp
Graphic Designer
I am a Front End Web Developer who codes and creates the visual front-end elements of software, applications, and websites for clients using HTML, CSS, JavaScript, WordPress, and Adobe Creative Suite.
Location
Denver, United States
Languages
English, Portuguese
Member since
12 Dec, 2016
7 years
Typical projects
Full Website Builds, Migrations, Troubleshooting and Fixes
I am a Front End Web Developer who codes and creates the visual front-end elements of software, applications, and websites for clients using HTML, CSS, JavaScript, WordPress, and Adobe Creative Suite. When I'm not working, I love hiking with my family, camping, reading, sketching, fly fishing, or feeding my interest in astronomy and all things tech. I speak fluent Brazilian Portuguese, English, and can find my way around in Spanish. ➤ Technical Skills: HTML, CSS, WordPress ➤ Design Skills: Adobe Creative Suite, Lightroom
Skills
This is my second time working with Natasha, and it won't be the last! She's incredible to work with, holds my hand when I ask questions (lol thanks again for the patience, Natasha!), and got the work done under the timeline! Her work is incredible, as is she. 15/10 recommend! I will be back!
Jan 05, 2019
Natasha totally rocked my website project! She was super responsive, and considerably talented. She finished my project ahead of an already tight timeline! 10/10 Would absolutely recommend!
Apr 29, 2017
Great work! Prompt and effective.
Jan 17, 2017
I couldn't be happier with my experience. Natasha was fantastic to work with--prompt, thorough and professional. I highly recommend working with this developer.
Jan 12, 2017
Natasha was very thorough, and had a couple suggestions to help with the security of my site. Thank you for your expertise.
Jan 10, 2017