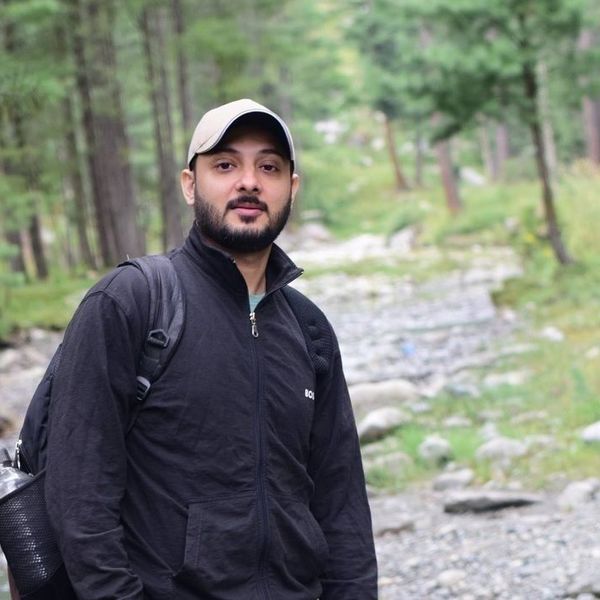 Muhammad Awais
Full-Stack Developer
I've been a WordPress developer for over 9 years, My specialty is in custom WordPress plugins, webshops, theme customizations, security, optimization, maintenance, and solving problems.
Location
Lahore, Pakistan
Member since
06 Jan, 2022
1 year
Typical projects
Customizations, Plugin Development, Troubleshooting and Fixes
I take personal responsibility for developing a positive relationship and providing a positive experience for each customer by giving efficient, accurate and prompt service, by listening to and understanding the customer's needs, keeping my promises and taking ownership of my mistakes.
Muhammad was very quick in responding and resolving my issue.
Jan 28, 2022
Excellent communicator. Project finished faster than expected.
Aug 23, 2022