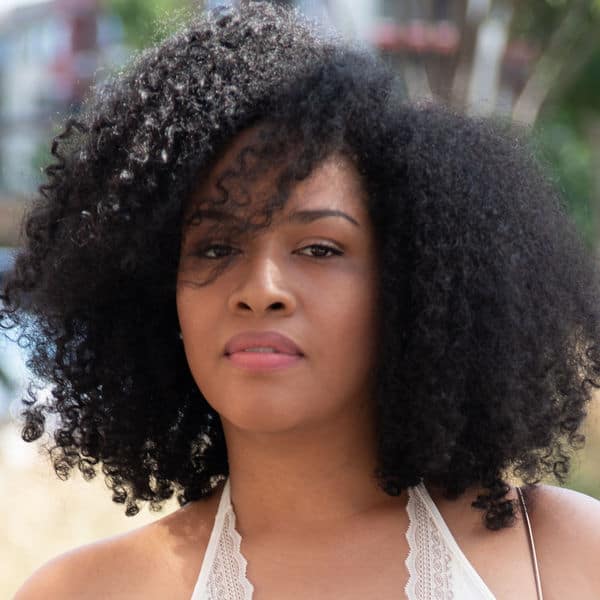 Monique Ward
Designer / Developer
Well-rounded director, designer and developer with the ability to see projects from start to finish. Great with requirements gathering, content architecture, user experience design, visual/UI design, then bringing it altogether with development (HTML, CSS, PHP, WordPress, etc.)
Location
Blue Ridge, United States
Languages
English, Spanish; Castilian
Member since
16 Oct, 2019
4 years
Typical projects
Customizations, Full Website Builds, Theme Development
Hi! My name is Monique and I enjoy meeting new individuals + small businesses to support their digital needs. Altogether, I bring about 12 years of experience in business analysis, project management, design, and development. As a UX designer, I'm experienced with research (heuristic + competitive analysis) along with interviewing to translate requirements into user flows, personas, sitemaps and wireframes, supplementing with user testing where possible. I'm great with improving content architecture as well as copywriting/editing as needed. As a UI designer, using Photoshop, Adobe XD, Illustrator and Lightroom, I create visual designs, web graphics, icon sets, create/manipulate GIFs or vectors, and optimize/edit images to make sites visually appealing from all aspects. As a developer, I'm great at taking a PSD (or other design comp) and extracting assets to produce quality pixel-perfect code. Familiar with front-end & back-end web concepts like responsive web design, accessibility, cross browser compatibility, database management, APIs, analytics, performance optimization and more. I'm familiar with CSS preprocessors (SCSS), CSS frameworks (like Bootstrap), Javascript libraries (like Angular, React, Vue), and PHP. With WordPress, I have experience creating and customizing themes, setting up ecommerce using Woocommerce, configuring plugins, setting up forms and more. As a director, I've had oversight of UX/UI design, development, and quality assurance teams, responsible for fostering collaboration, mentorship, and development operations. Outline of services I can help you with: • Backup + site migration • Building custom WordPress theme (or configure an existing theme) • Website design (or redesign) • Responsive web design • Plugin setup/configuration • Ecommerce setup (Woocommerce) • Basic SEO optimization • Analytics Overall, I'm detail-oriented, a natural problem solver, strong communicator, great with time management, prioritization and meeting deadlines.
It was a pleasure working with Monique. She is very creative and definitely an expert in her field!
Jul 13, 2020
Best experience EVER!!! Monique was super fast and professional. The job was done quickly and on budget.
Nov 19, 2019
Monique is professional, inquisitive, creative and quick to respond. I am very satisfied and grateful for her work. Thank you.
Nov 10, 2019
Overall is fine. Monique's design is great.
Jan 21, 2020
Monique was extremely helpful and professional.
Nov 11, 2019
Wonderful job, very clear and concise communication, and provided helpful recommendations as well.
Nov 04, 2019
Very professional! Exceptional communication skills and provided clear updates on a daily basis.
Oct 30, 2019