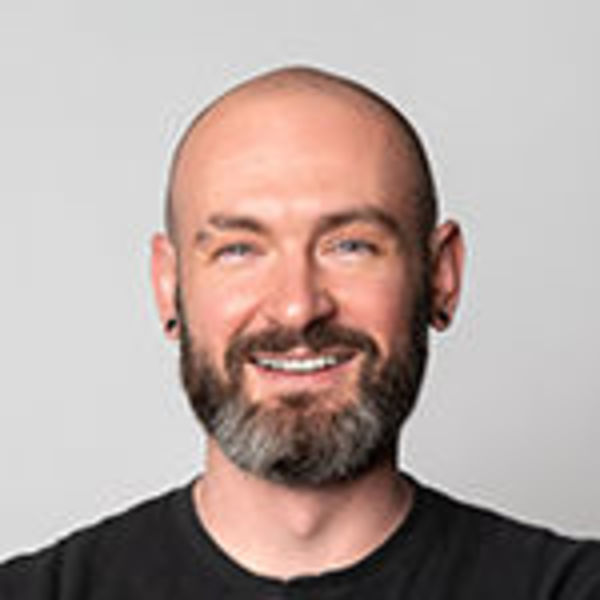 Milenko Radic
Front-end Developer
I'd be happy to assist you if you need help with: Develop custom themes (PSD to WP, AI to WP) Convert HTML templates to WP themes Convert existing websites to WP themes Make the existing theme responsive (mobile-friendly)
Location
City of Subotica, Serbia
Languages
Croatian, English, Serbian
Member since
03 May, 2016
7 years
Typical projects
Theme Development
How I Like to Work We start with a short Skype call to discuss the project (no strings attached) and figure out if we are a good fit. Go over the client's specific needs and potential challenges to realizing their vision, and offer various possible solutions The next step is to receive the necessary files to start the project and a description of how the website should function, if we haven't already discussed it over the Skype call Then I do my magic :)
One of the best Developers i have ever came across, and he is very friendly with clients and explains everything properly, i rate him 10/10 .
Jul 17, 2018
Perhaps Milenko's work is indicative of the quality of all of the developers on codeable, I don't know. I do know that I will choose to work with Milenko again in the future! First, and most important to me - He met the deadline! Second, he was thorough; he paid attention to the details. Third, he developed the site so that it was flexible enough for a non-programmer to understand the dashboard, and how the various parts linked together. Fourth, he taught me how to use the site and insisted that I become comfortable doing so. He answered EVERY question that I had, and showed me how to make some basic changes myself. Had a couple of 1 to 2 hour Skype sessions that facilitated this process. I am thrilled with the work he did and could not recommend him more strongly!
Jan 01, 2017
Milkenko Radic is professional developer that did all tasks I needed for my wordpress website. He's an excellent developer, great with communication, and does what's possible to give a professional work for your site and satisfied his client. He managed to do what other developers couldn't do for my website, and did a job that I'm truly happy and graceful for. If I ever need a developer, I'll recontact Milenko to do the work. I highly recommend him.
May 20, 2016
Very professional, speed conscious work, clean. Great communication, availability.
Jul 16, 2021
Another great job, thank you Milenko.
Apr 30, 2021
Awesome result, great attention to detail and a pleasure to work with. Thank you Milenko.
Mar 02, 2021
Excellent work overall, everything was done as per agreement. Code is very clean, well-formatted, and annotated.
Feb 27, 2021
Worked well and always responsive
May 12, 2020
Milenko was excellent. He listened to my requirements and discussed the requirements so that I was able to clearly understand the solutions that were implemented. Additionally he also offered great advice to improve my own skills.
Nov 23, 2019
I am so pleased with the result. Milenko has solved my problem in a way that is so easy for me to understand and work with moving forwards. Highly recommended!
Mar 26, 2019