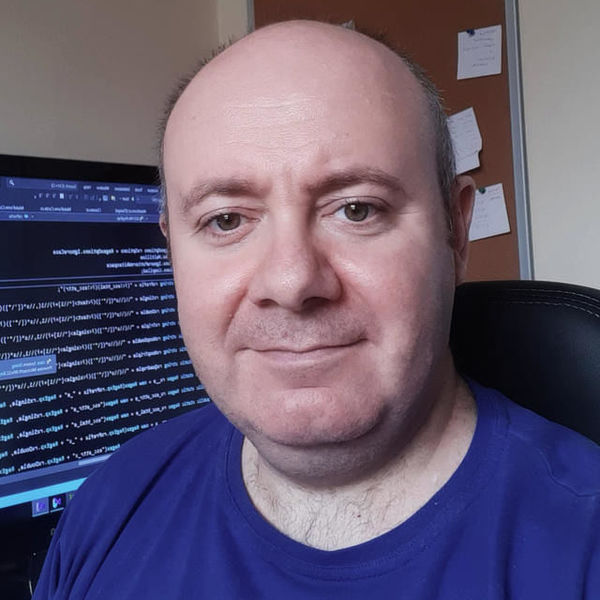 Milan Petrovic
Full-Stack Developer
I am a WordPress developer since 2008, with extensive experience in plugins, themes, and full websites development, customization, performance, security, and SEO optimization for WordPress-powered websites.
Languages
English, Serbian
Member since
25 Aug, 2020
3 years
Typical projects
Customizations, Plugin Development, Troubleshooting and Fixes
I am Milan, a WordPress developer from Serbia. I started with WordPress in 2007, creating few free plugins. My early plugins over time grew in popularity, and I started working as a freelancer on WordPress-based projects. Since 2009 I am working exclusively with WordPress. WordPress allowed me to use all my knowledge of PHP and database analytics, which pushed me to learn more and evolve as a developer, to incorporate new PHP features into my work. It also enabled me to work on many amazing plugins and help tens of thousands of WordPress users make their websites better, secure, or faster. I joined Codeable because I wanted to challenge myself to work on new projects and be a part of the community of best WordPress developers from the whole world. I have created 50+ premium/commercial plugins sold through my website Dev4Press.com and over at CodeCanyon.net, 20+ free plugins available at WordPress.org (not all of them are still available). Over the past 12 years, I have developed over 100 plugins for various clients, from simple single-feature plugins to complex plugins used to drive whole websites in many cases along with the custom-developed themes. Since 2012, I have developed many plugins for expanding the bbPress powered forums with new features usually found in the specialized standalone forum software. I have developed a plugin to completely change the way the forum looks, using modern responsive design and giving a lot of power to end users to configure the forums through WordPress Customizer.
Milan is great to work with and is very diligent about making sure we're on the same page before starting the project.
Apr 09, 2021
Milan over-delivered on quick, responsive service, and he saved my ad campaign from certain failure with his speed optimizations. 11/10 - great value and highly recommend!
Oct 09, 2020
Milan was immediately relevant and helpful. We have some prep work to finish and then we intend to hire him for a project that implements some of the recommendations that he made for our sites' performance.
Sep 02, 2020
Milan is a rockstar!
Dec 09, 2022
Milan is awesome to work with!
Mar 24, 2022
We had Milan optimize one of our sites. We went from an SEMrush score of 60 to an 84+ pretty quickly. He was very helpful and knowledgeable.
Oct 19, 2020
Milan was excellent in his advice and insights. Easy to follow solutions
Sep 07, 2020