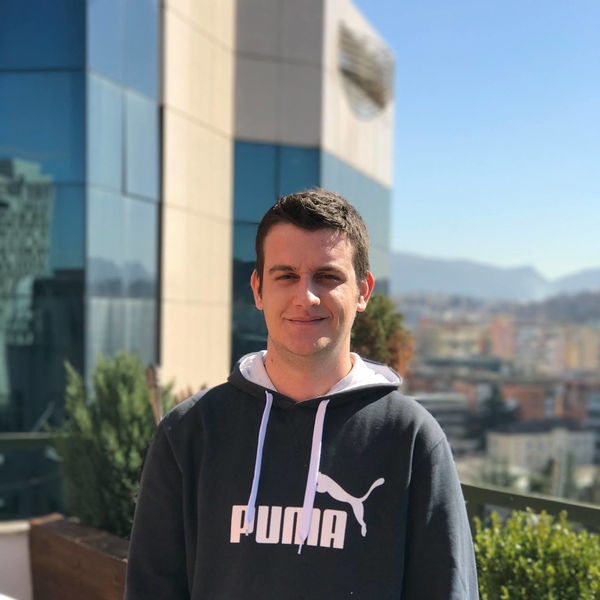 Migen Karriqi
Full-Stack Developer
I have over eight years of web development experience, specialising in front-end development and the implementation of custom WordPress themes and plugins.
Location
Tirana Municipally, Albania
Languages
Albanian, English, Italian, Turkish
Member since
02 May, 2018
5 years
Typical projects
Plugin Development, Theme Development
I am a person motivated by challenges. When I entered the world of programming, all I saw were ever-evolving puzzles waiting to be mastered. My love for nature has greatly affected my programming style. I think the minimalism in nature is powerful as it's not being more than what it needs to be. Communication and diligence are basic foundations to any professional projects. However, I believe open-mindedness and a light spirit is equally important. Please feel free to contact me whenever you need Wordpress or Front End help.
Very good work!
Jun 12, 2018
very good work!
May 22, 2018