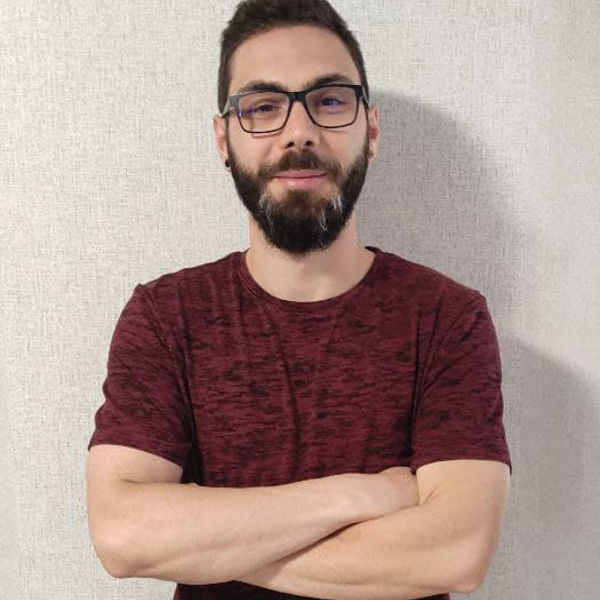 Michele Luciano
Full-Stack Developer
I am Michele but everyone calls me Mike, I specialize in creating WordPress and WooCommerce themes from scratch. I like to work alongside my clients, not for them, because I believe we are part of the same team and we need to cooperate to reach a common goal.
Location
Stara Zagora, Bulgaria
Languages
English, Italian
Member since
06 Sep, 2021
2 years
Typical projects
Full Website Builds, Plugin Development, Theme Development
In my career, I worked in many agencies and with many clients. During all these years I constantly improved myself and gained new skills, sacrificing even my own free time to become a better developer, and, especially I developed my own way of working with clients. I do not like to work "For" the client, I work "With" the client. This is why I believe that working together as a team will be more productive and we will be part of the same team. My job is to provide you with a crisp, new, shiny website, that is not clunky and slow, and we can achieve that, only working as a team. I always avoided and left "Yes man" agencies in my career, because for me, the client is not always right. I cannot say yes to any request only because you pay me, I must guide you through a journey that will end up with a good product, which will be valuable for both of us, and if this involves saying no to some requests, I am ready to do it, because it can harm your revenue and my reputation as a developer. If you have questions I will provide answers and if you have problems I will give you solutions.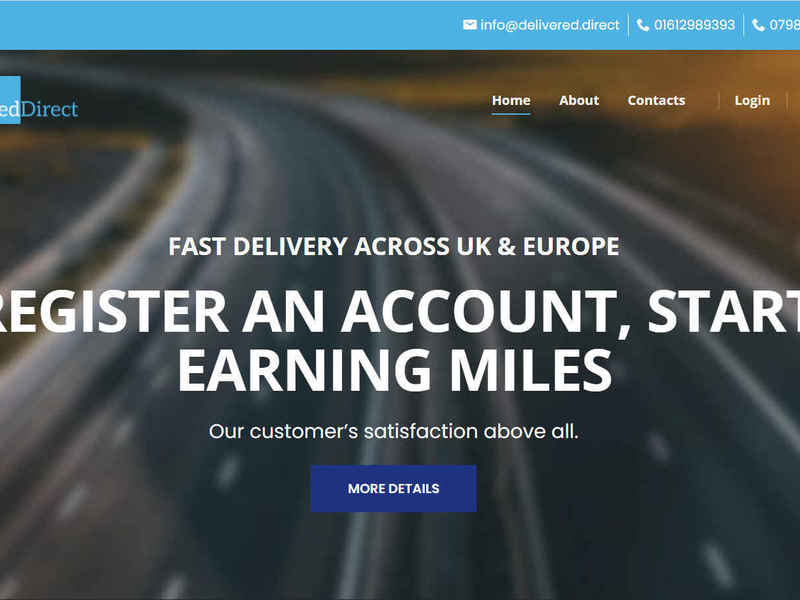 Delivered Direct
Custom website for Delivered Direct. A UK based delivery company specialized in fast deliveries across UK and Europe.
Load more