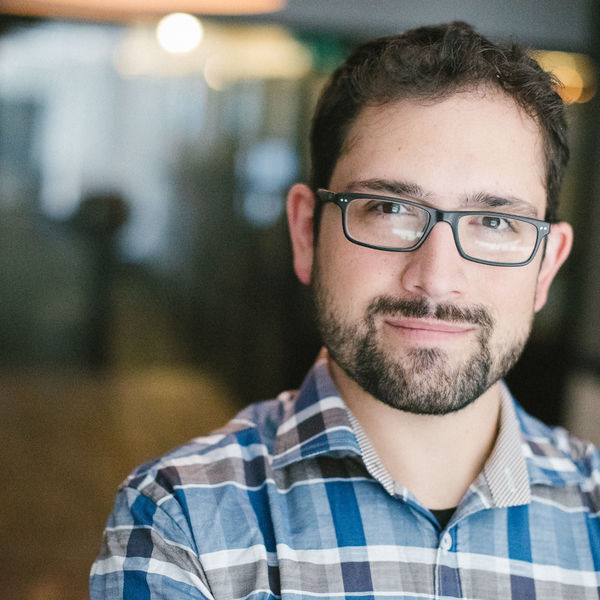 Michael Tieso
Front-end Developer
Reggio Digital is a web hosting provider and web development studio building great things.
Location
Durham, United States
Member since
03 Apr, 2018
5 years
Typical projects
Full Website Builds, Performance Optimizations, Troubleshooting and Fixes
eCommerce: Get your store up-and-running, with options ranging from basic theme setup to complete custom solutions. Design & Branding: Let's get creative with branding, graphic, and web design. Marketing: We can help companies grow their business with SEO and PPC strategies. Development: We can help with custom plugin development, API integrations, and optimizations.
Michael does an excellent job and is great to work with!
Jan 31, 2022
Michael always comes through, and is a joy to work with.
Mar 12, 2019
I am thrilled with Michael's knowledge, and, attitude. I could not be more pleased with the outcome, and it was complicated!
Jun 12, 2018
Saved the day again! Thanks, Michael!
Jan 09, 2019
Once again, Michael to the rescue. He is as accommodating as he is proficient and cheerful to work with. I feel 1000% better I have a solid go to that allows me to expand instead of hesitate.
Nov 12, 2018
Excellent and fast work.
Nov 09, 2018
Michael was exactly what I needed to bring my site across the finish line. I did what I could, but being new to everything WordPress I had a list of stuck issues. We worked it out on Zoom together. So happy. So worth it.
Nov 09, 2018
Very knowledgable, great communicator
May 22, 2018
Fantastic experience with Michael, superb knowledge and very professional. Highly recommended!
May 16, 2018
Michael was very good to work with. As an ex-front-end developer myself, he is extremely knowledgeable and helpful, and even implemented changes we'd never though of which increased sales. Wouldn't hesitate in using him again or recomending his services.
Apr 24, 2018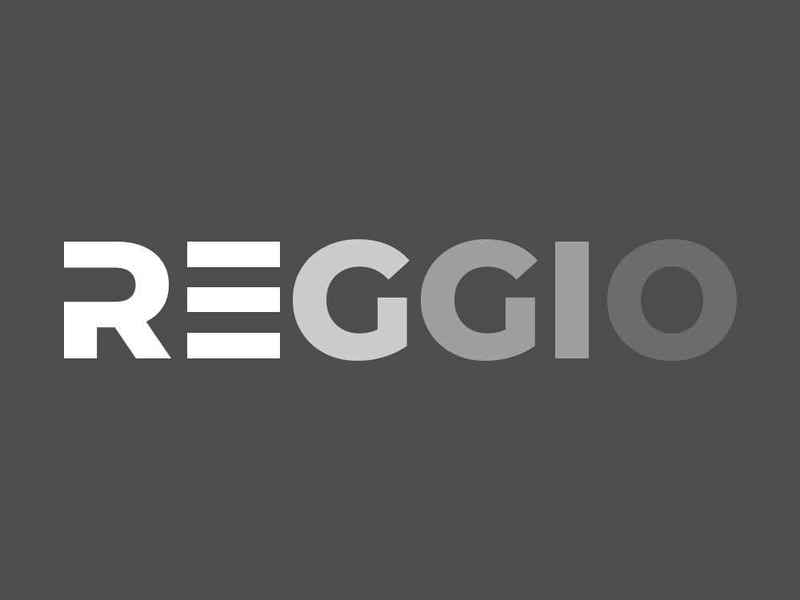 Reggio Digital
Reggio Digital provides WordPress hosting and website maintenance services. Think of us as part of your team as we work closely together to help your WordPress site succeed. Any task that can be completed within 30-minutes is covered with our plans. Our team will update and test all plugins and keep your site secure.
Load more