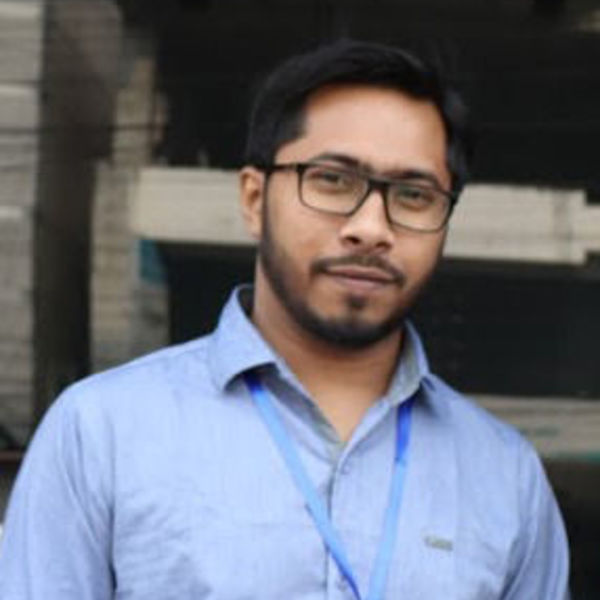 Md Shafiqul Islam
Full-Stack Developer
7+ years of working experience with WordPress and WooCommerce. A highly skilled developer who can take care of your website from scratch to the advanced stage, from theme or plugin customizations to unique features. Also, own a digital marketing agency called ExertPro.
Location
Bogura, Bangladesh
Languages
Bengali, English
Member since
05 Jan, 2021
2 years
Typical projects
Customizations, Full Website Builds, Theme Development
Hello, I'm Shafiqul and I am a WordPress Developer. Why hire me? Simple, I create interactive, modern, eye-catching websites based on WordPress CMS. I will help you build a strong online presence for your business by creating a professional website that best suits your needs and target audience. I am passionate about helping businesses improve their online user experience. I am offering a great service in the design, development, programming of your website. I am eager to offer you the best solution for your small business website at an affordable price. I am constantly experimenting with new methods, technologies and suggesting them when they make sense. I love what I do, some might say a bit too much but I bring enthusiasm and commitment to every single project I work on. Put simply, if you are looking for a worker who cares about your business then chose me. My expertise is: => WordPress Theme & Plugin Customization, => WooCommerce, Membership, LMS, => All Page Builders(WP Bakery, Elementor, DIVI, Oxygen), => Gravity Forms, => Payment Gateway, => Website Transfer/Cloning/Staging, Web Hosting, => Website Security and Cleaning websites from hacking, => Custom Theme Development To your success!
Shafiqul is the best web developer I've ever worked with. I will only work with him. He is extremely knowledgeable, resourceful and always looking for to find the best solution for my web development needs.
Dec 05, 2021
Shafiqul was very professional, flexible, fast and super skilled. I'll definitly work with him in the future.
Aug 06, 2021
Shafiqul was very communicative, helpful, and clearly explained what he thought my site needed and how he would get it done- and then he did exactly what he said he would, turning in the project on time and even helping make some tweaks after. I was very pleased with his work and look forward to using him again. Thanks for everything, Shafiqul!
Jul 28, 2021
Such great work! Extremely prompt and thorough in completing the project exactly as described.
Jun 03, 2022
Shafiqul has met all my development needs. It has been a great experience working with him.
Feb 27, 2022
Always great working with Shafiqul!
Feb 27, 2022
Shafiqul, you are always a pleasure to work with. Thank you for all your help. You are an extremely talented developer.
Oct 05, 2021
Shafiqul does really great, clean work and makes sure he nails all the details.
Sep 28, 2021
Shafiqul was great to work with again! He always meets my project needs producing high-quality work.
Sep 08, 2021
Shafiqul is a WordPress expert. I will only work with him. He has proven to be the best developer I have ever worked with. He knows his stuff and explains it clearly and concisely!
Jul 19, 2021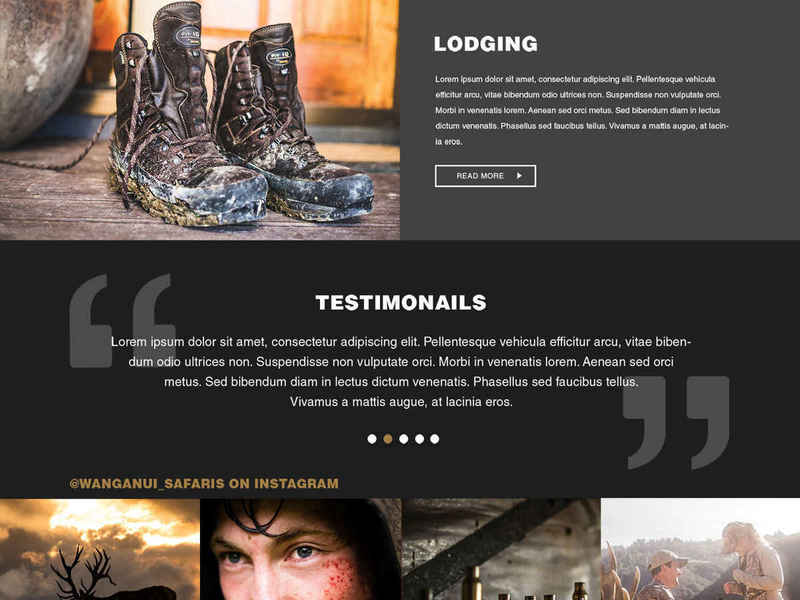 WSAFARI website
Custom design website for a safari business company and it was built on Wordpress.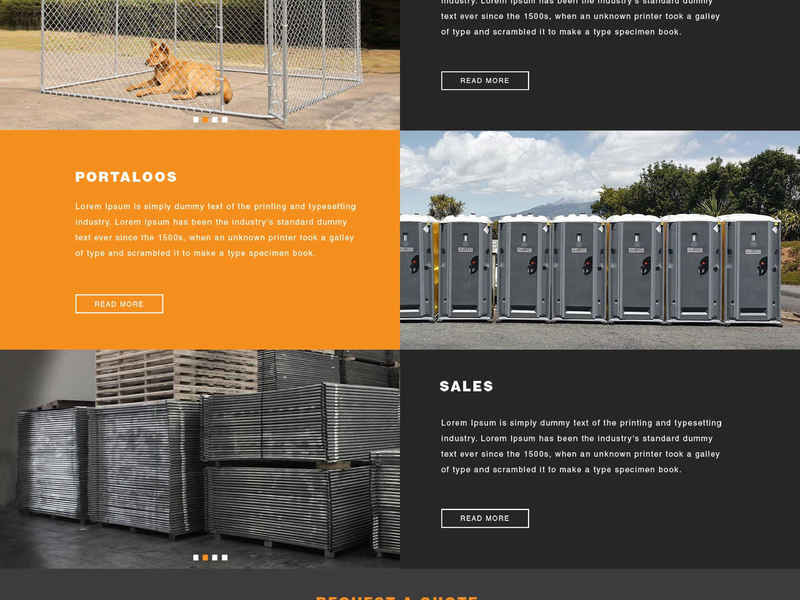 MCG Hire Services
This project was PSD to WordPress site development using page builder and free theme.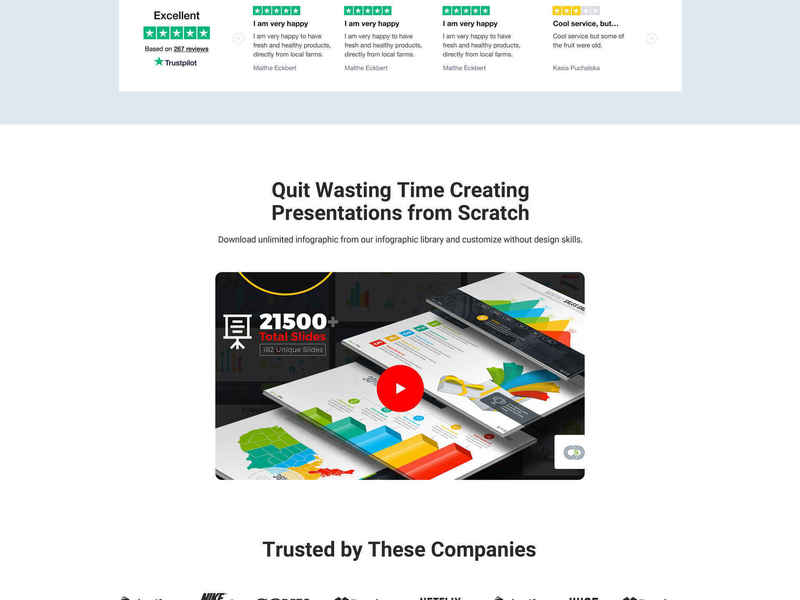 EDD Marketplace website
Design was provided by client to build a Marketplace website WordPress and Easy Digital Downloads.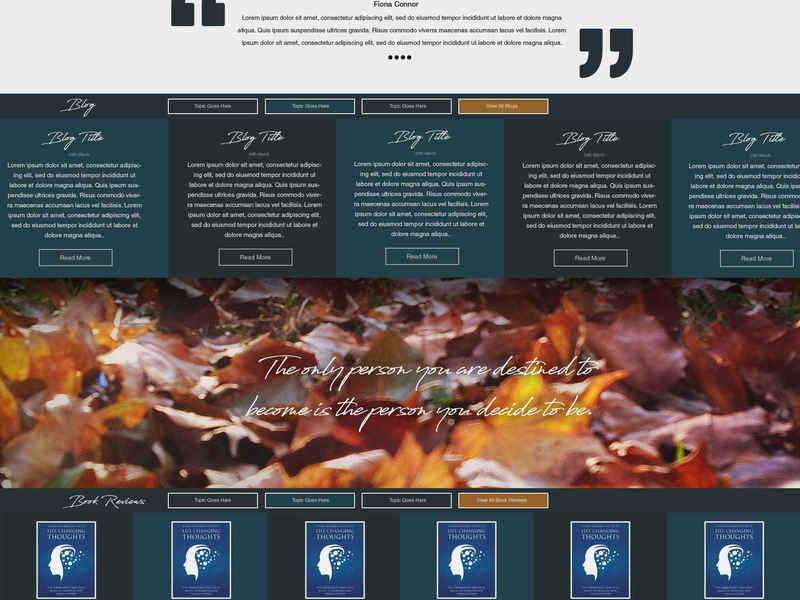 Jessica Macdonald Coaching
Custom build a WordPress site from PSD and theme customization. Personal business website.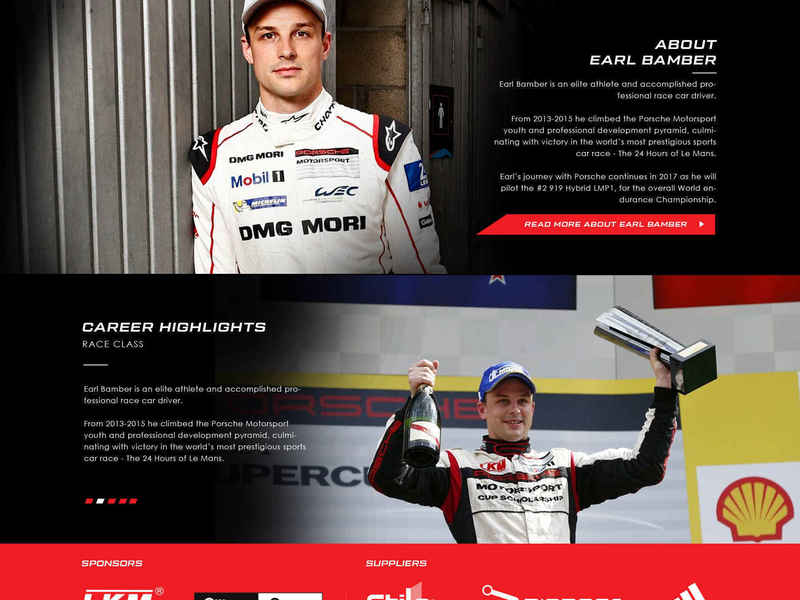 EBM Racing site
Custom build a WordPress site from by theme customization. This is a car racer portfolio website.
Load more