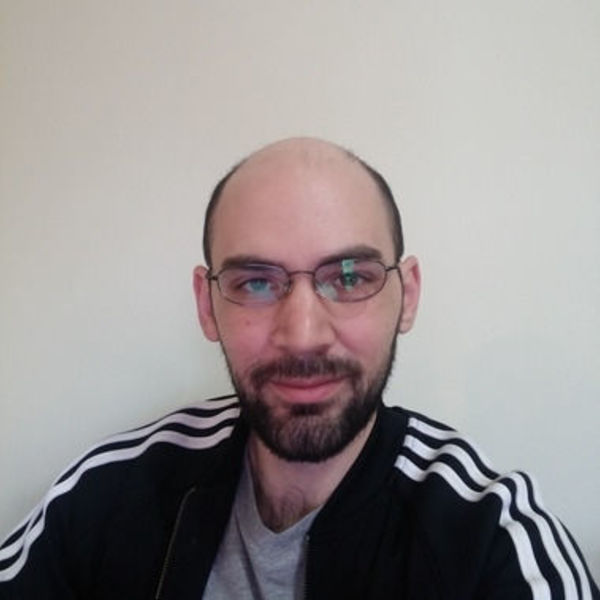 Martín Di Felice
Full-Stack Developer
WordPress Engineer specialized in website optimizations.
Location
Villa Ballester, Argentina
Languages
English, Spanish; Castilian
Member since
08 May, 2019
4 years
Typical projects
Customizations, Plugin Development, Troubleshooting and Fixes
You will find here someone that will use his 15 years of software development experience and his 10 years of WordPress experience in helping you to solve your problems. I have worked with many different platforms, multiple plugins, and themes, and built my own custom WordPress extensions. I have experience in both, backend and frontend developments.
Five stars all the way.
Dec 03, 2019
Martin has solved the requirements we needed. He has been a responsible person and has done his job spectacularly. I recommend it 100% Thanks :)
Jul 31, 2019
Extremely satisfied with his services! Super fast communication and complete the exact task needed :)
Jun 27, 2019
Great to work with
May 29, 2019
Great experience! looking forward to do more work together
May 10, 2019