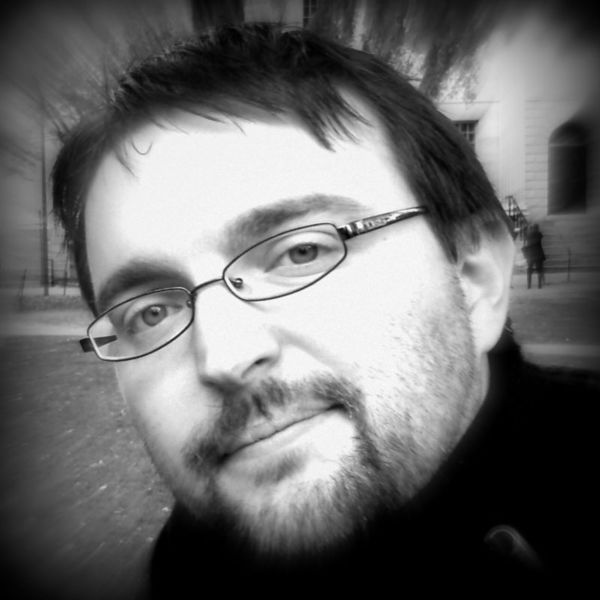 Marco Chiesi | Black Studio
Full-Stack Developer
I am a Software Engineer and I work as Head of Technology at Black Studio, a web agency specialized in WordPress development, design and hosting.
Location
Giulianova, Italy
Languages
English, Italian
Member since
26 Nov, 2015
8 years
Typical projects
Customizations, Plugin Development, Troubleshooting and Fixes
Our team includes engineers, developers, designers, SEO specialists, content architects so we're able to take care of complex projects that require a wide range of skills. We have over 20 years of experience in website development, and we work almost exclusively on WordPress projects since 2010, and we are present on Codeable since 2015. We've built more than 300 WordPress websites over the years, also providing and managing hosting and ongoing support. We've specialized in advanced customizations of the backend and frontend of WordPress, and integrations with 3rd party services. We have a wide knowledge of existing free and commercial plugins, like WooComemrce, Advanced Custom Fields, Toolset, WPML, YITH plugins, etc, and we also develop custom plugins from scratch when necessary. We extensively use Genesis Theme Framework for theme development. We can take care of different kinds of tasks on existing sites, i.e. Speed Optimization, Security/Hardening, Data migration/conversion, etc. We also developed some free WordPress plugins that are available on the official WordPress plugin repository. The most popular is Black Studio TinyMCE Widget (https://wordpress.org/plugins/black-studio-tinymce-widget/), which counts more than 9.000.000 downloads with a 4.8/5 average rating. This plugin is a good representation of the way we work: it's simple, clean, solve straightforwardly and cleverly a common problem, and it's loved by the users. We are active members of the WordPress community, as WordCamp speakers, Meetup/WordCamp organizers, Polyglots and Core Contributors
Marco is a true professional. When you say WordPress expert, that's Marco by definition. WILL HIRE AGAIN. Highly recommended.
Oct 15, 2018
Our web site was running slower than a turtle, thanks to bloated code and some issues that had gradually developed over time. Marco came in and whipped the code into shape, and restored the performance we had been missing! When the others developers who bid on our project all said "you're in good hands with Marco," that's the highest compliment one could give.
Oct 26, 2017
Marco is such an excellent developer. He delivers things on time, and always goes the extra mile to make sure things are done right. Will definitely hire again!
Jul 10, 2017
Marco is fantastic - he is incredibly knowledgeable and genuinely helpful. He conducted a through analysis of my site and made very helpful suggestions. Highly recommended!
Dec 15, 2022
Great job! Marco was very helpful and went the extra mile by providing useful advice for the future.
Feb 16, 2021
Probably the best individual I have ever worked with.
Nov 18, 2020
It's more than an IT support. You fill to have a partner, which is a rare feeling.
Sep 21, 2020
Love working with Marco and his team! Have worked with him on many projects, and keep coming back.
Aug 24, 2020
BY far the best developer I have ever met in my life. Regards
Jun 14, 2020
Marco is the best. Yet another excellent work by Marco.
May 13, 2020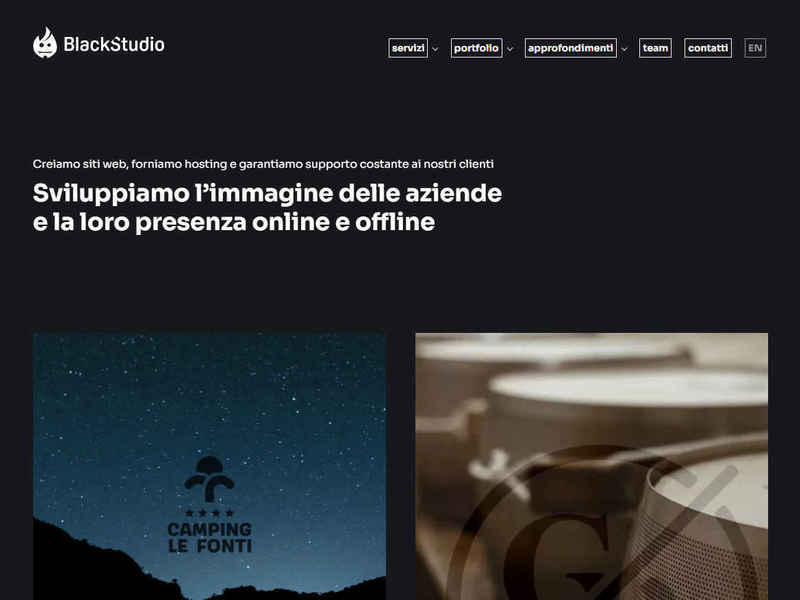 Black Studio
The website of our web agency includes a full portfolio of our clients.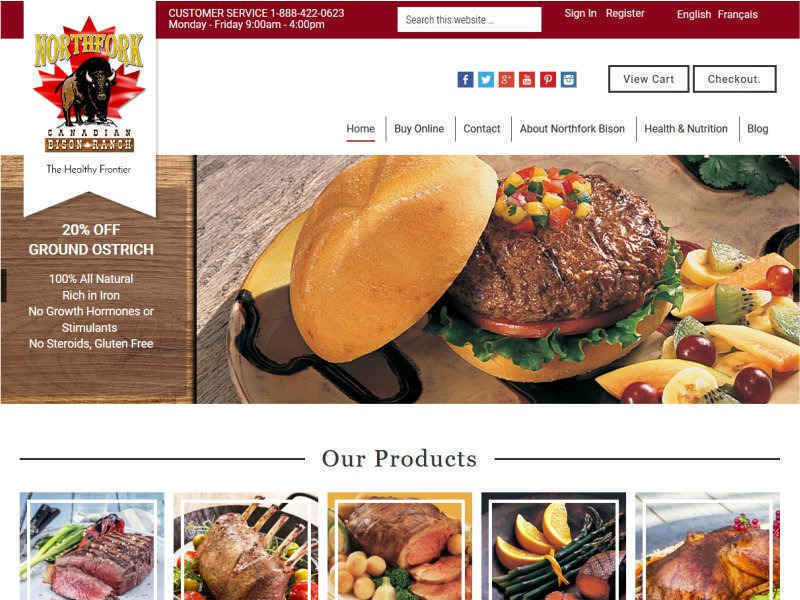 NorthforkBison.com
A multi-language and multi-currency e-commerce for a Canadian company selling various kinds of meat online.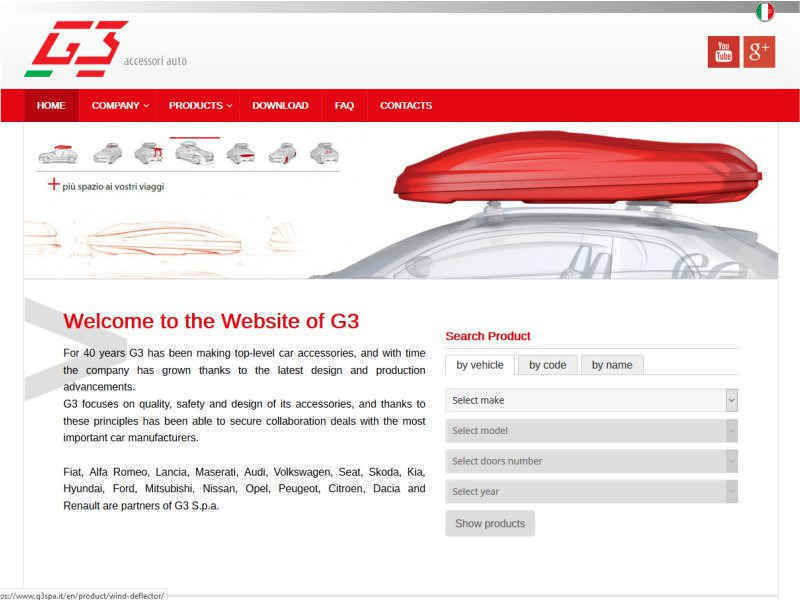 G3 SpA
Ste for a company that produces car accessories. The website includes a complex database for car accessories, parts and vehicles, also used to feed data to an external web application via REST API.
Load more