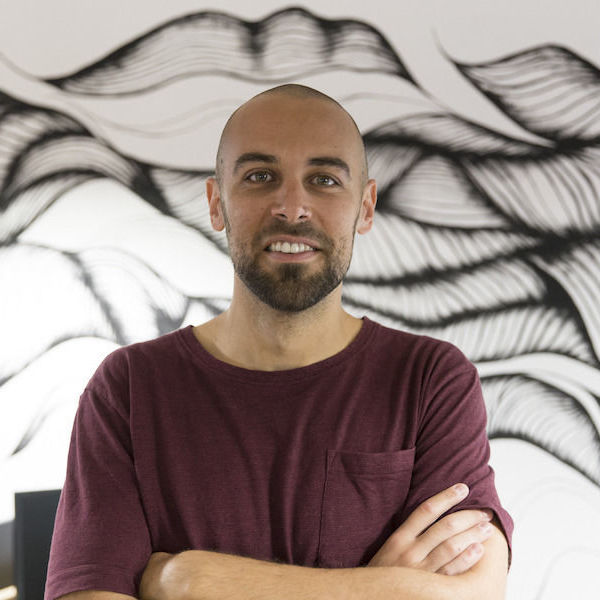 Manuel Rodriguez Rosado
Back-end Developer
My name is Manuel. I'm a confident WordPress and PHP developer with more than 9 years of experience in the WordPress world. I have been freelancing and working remotely for the past 8 years. I know all the ins and outs of WordPress and plugin development.
Languages
English, Spanish; Castilian
Member since
01 May, 2019
3 years
Typical projects
Customizations, Plugin Development, Troubleshooting and Fixes
I have a strong focus on plugin development, plugin/functionality extensions, customization, tweaks, bug solving, and maintenance. I would consider myself a Backend developer, though I can play a little bit with JS/JQuery too.
Manuel completed the project perfectly and rapidly. Highly recommended.
Mar 18, 2021
Very professional, timely and effective! WDBWA!
Apr 22, 2020
Very positive experience for what was a very complex task - very efficient, friendly and very good value for money.
Jul 17, 2019
Easy to work with, no problems.
Jun 17, 2019
I'm impressed with Manuel word speed and comprehension of my objective with my project. In less than 24h he addressed the issue and had a working solution. 10/10 would recommend and I will definitely be working some more with Manuel!
May 15, 2019
The project and communication with Manuel has been very professional and fluid. His commitment to the fulfillment of the aim of our project was impeccable. He is an expert in his field and delivered a working code very fast. Without a doubt, he has given us an unquestionable value to the functionality of our website and we would without a doubt contact with him again in the future. Thank you very much Manuel!
May 13, 2019
Manuel was very easy to work with. Great and fast comprehension of my needs and very reactive. The solution implemented met my needs 100%
May 07, 2019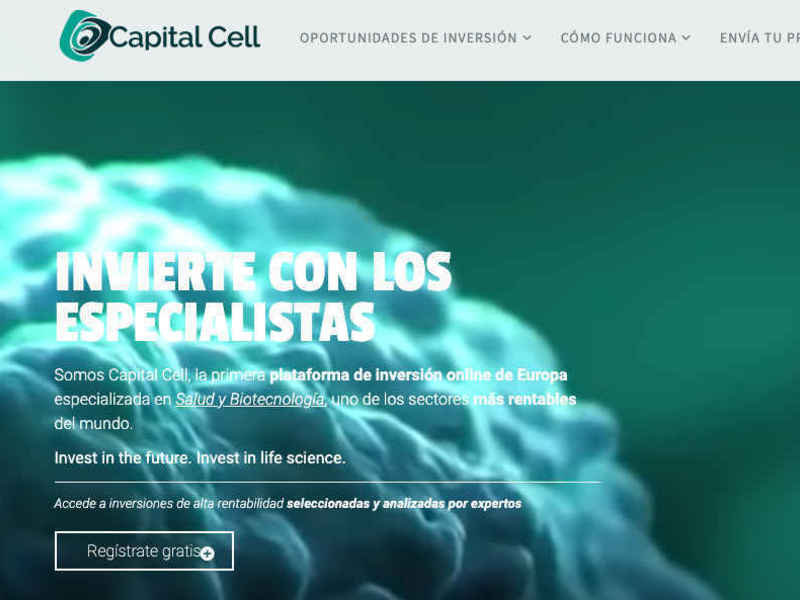 Capitalcell.com
Development of maintenance of this Spanish crowdfunding company specialized in Biotech.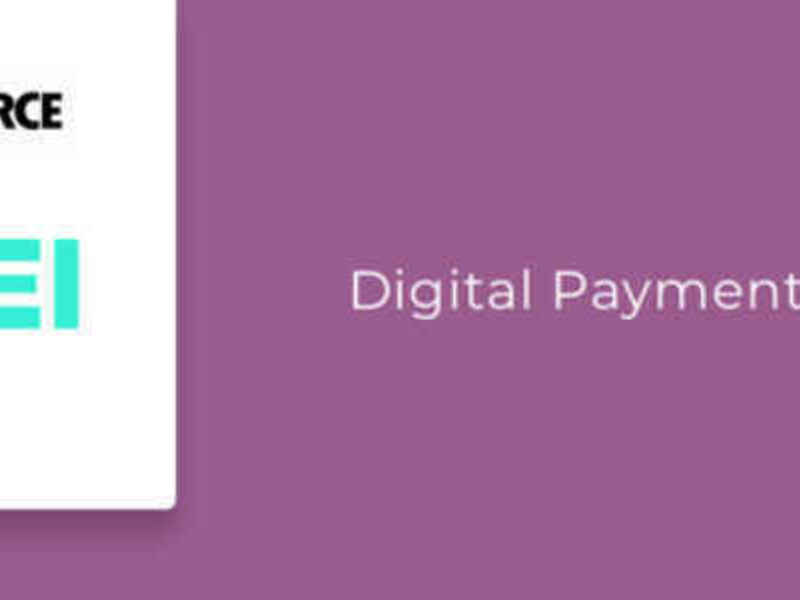 Load more