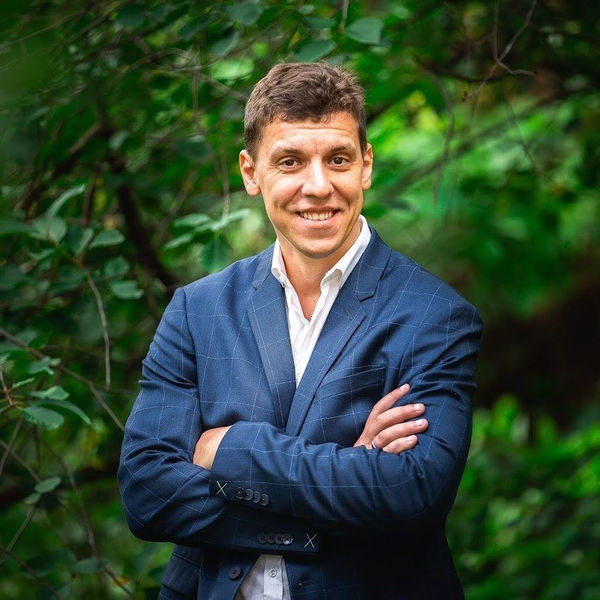 Maksym Tsypliakov
Back-end Developer
Hello everyone! I am the lead developer of the WP All Import plugin and a bunch of related add-ons for import data into WordPress such as WooCommerce, ACF, Toolset Types. I also originally created WP All Export plugin and currently supporting it.
Location
Frankfurt, Germany
Languages
English, German, Russian, Ukrainian
Member since
09 Nov, 2020
3 years
Typical projects
Customizations, Migrations, Plugin Development
I would like to solve your tasks in a professional way with a minimum of annoying questions. I know how time is important for you and I will do my best to save it for you and provide the best quality results. I have more than 8 years of experience in WordPress. Programming is my passion and I love to provide real results. Thank you to pay attention to my profile. Hope to cooperate with you!
Thanks, Maksym!
Dec 21, 2022
Maksym is doing a great job. This is the second time I have worked with him and I am very pleased.
Sep 28, 2022
Maksym is always one step ahead of what you ask him! one of the best developers for Wp All import that I have come across!
Sep 16, 2022
A super pro on wp all import, fast and accurate work. Clear communications.
Nov 17, 2021
Maksym helped make two systems communicate and clearly demonstrate on how we can apply this solution to future projects. Even offering future help.
Sep 27, 2021
Perfect, thank you!
Sep 05, 2021
Exceptionally happy with the results from Maksym. Very clear, thoughtful planning and communication throughout the entire process, which made the project a breeze. Highly recommended.
Aug 13, 2021
It was great working with Maksym. Very fast, responsive, and smart. Have already started our next project together :)
Jun 17, 2021
Second work I complete with Maksym. Complex things made easy, fast and smooth. Thanks for your invaluable help!
Apr 13, 2021
Maksym is clearly an expert you can trust. The work has been delivered in less than 24 hours following the best practices. He has been communicative and fully engaged with the project. Thanks Maksym! Best!
Apr 13, 2021