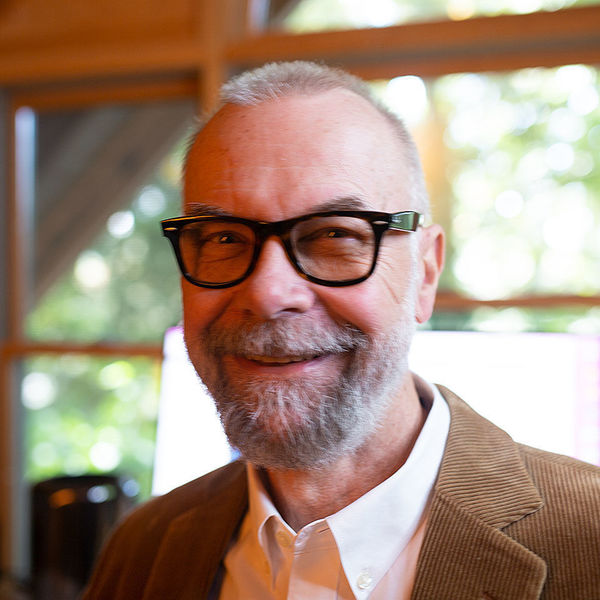 Lowell Allen | Codewallop
Designer / Developer
I'm a graphic designer who enjoys writing code and creating design solutions. I do double duty as both designer and developer because I believe both skill sets are necessary to deliver the best possible websites.
Location
Asheville, United States
Member since
12 Oct, 2022
1 year
Typical projects
Theme Development
I began designing websites in 1998 and developing websites in 2001. Since 2005 I've worked remotely as a contractor for a company providing website services to publishers. I facilitated their move to WordPress in 2006 and have served as their Chief Information Architect. My work includes custom WordPress themes based on the Zurb Foundation framework, and creation of plugins for content conversion and integration of payment processors and email service providers. In addition to web design and development, I have extensive experience in graphic design and production for magazine subscription marketing, doing work for Billboard, The Christian Science Monitor, Windows, blue, Atlanta, American Artist, and many other publishers.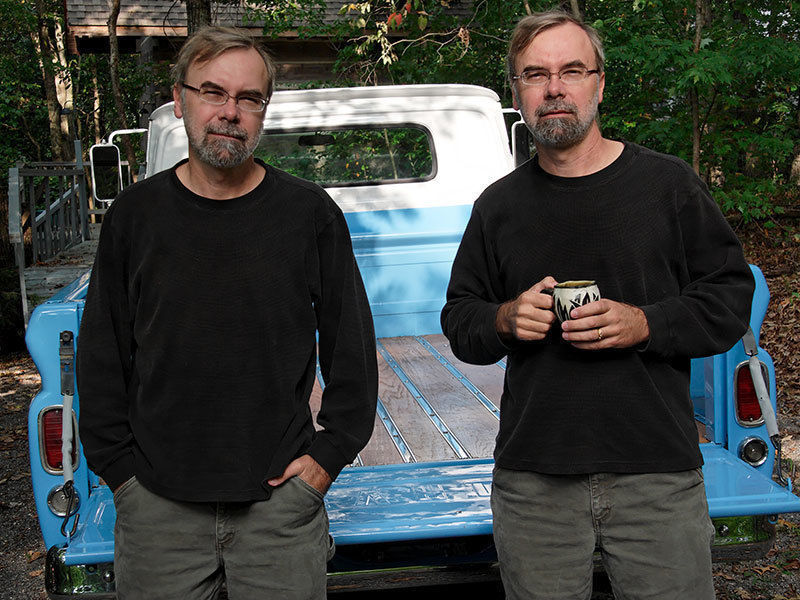 Load more