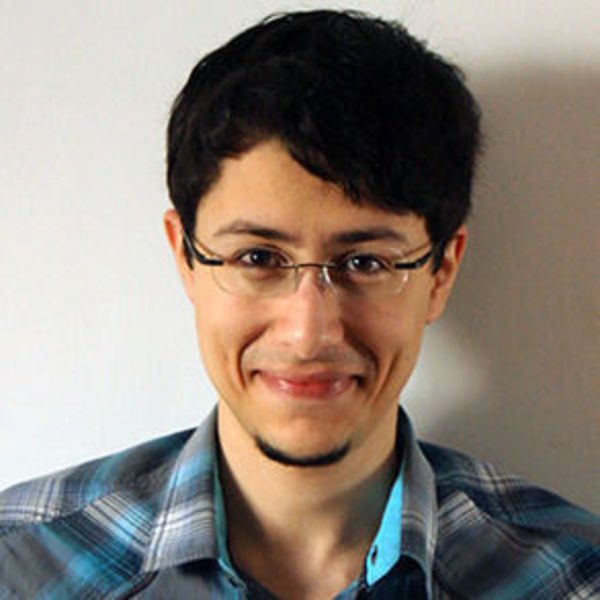 Liviu Mirea | WeCodePixels
Full-Stack Developer
Company founder and full-stack developer with over 15 years of experience. I know all the ins and outs of WordPress and have built a vast number of sites right from the ground-up, along with five high-grossing premium plugins that bring unique functionality for my customers.
Location
Bucharest, Romania
Languages
English, Romanian; Moldavian; Moldovan
Member since
26 Jan, 2015
8 years
Typical projects
Full Website Builds, Plugin Development, Theme Development
I am a company founder and full-stack developer with over 15 years of experience, with a wide array of skills ranging from web development to mobile applications. I know all the ins and outs of WordPress and have built a vast number of sites right from the ground-up, along with highly customized plugins for my clients, and also five high-grossing premium plugins that bring unique functionality to the platform. I work with WordPress on a daily basis, including popular plugins such as WooCommerce, Sensei, and ACF. My goal is to provide you with the absolute best solutions for your project and business. I do that in a number of ways: by defining a clear scope and systematic approach, focusing on the current best-practices, coding in the most elegant and efficient way, all while keeping you up to date on my progress and meeting the deadline for your project. For new projects, I like to use Sage as a starter theme and Bedrock as a best-practice foundation. For top reliability and security, I use Composer to manage the associated plugins, and Capistrano for automatic deployments to our staging and production servers. My toolkit includes SASS/SCSS for CSS pre-compiling, Gulp for asset pipe-lining, and, of course, Git for version control. My preferred tech-stack includes: WordPress, Symfony, React, HTML5, CSS3/SCSS, JavaScript, jQuery, MySQL, PostgreSQL, Ubuntu, Arch Linux.
Our project was setting up an API connection between WooCommerce and our in-house ERP system to fetch live pricing and stock information. Liviu was very responsive, quick, and efficient. He completed the project on schedule and was able to problem-solve along the way to get the job done. I would highly recommend Liviu for this type of work.
Aug 23, 2017
Liviu was an absolute pleasure to work with! I'm happy, my client is happy and it was all very painless. There were a lot of little details and everything was handled in full. I'm looking forward to working with Liviu in the future!
May 05, 2017
He did everything that was asked and did it better than I thought it could be. Was also very patient in working with me through my testing of the new feature and fixed things quickly when I found inconsistencies.
Apr 13, 2017
Liviu is always great. Easy to work with and highly responsible. One of the nicest things is that he understands while I may be his client, I am also reporting to a client. That the end client gets what they want is the goal.
Feb 09, 2021
Liviu is a JS genius! Thank you!
Jan 21, 2021
Liviu was a joy to work with. He made sure he was clear on what I wanted, checked that we were on the same page every step of the way, and was very attentive to detail. He was also super responsive with my feedback (I'm pretty particular), had everything on time, and provided clear and comprehensive documentation so that I can customize to my heart's content! Seriously—he's a real pro.
Jan 21, 2021
Liviu continues to be a top-notch expert, with great communication and responsiveness.
Aug 19, 2020
Liviu delivered the work on-time and as expected. It was truly a breeze working with him.
Jul 18, 2020
Liviu communicated excellently, made me feel like we were in very safe hands and has produced high-quality work in line with our brief. Great to work with.
May 30, 2018
perfect work
Feb 02, 2018