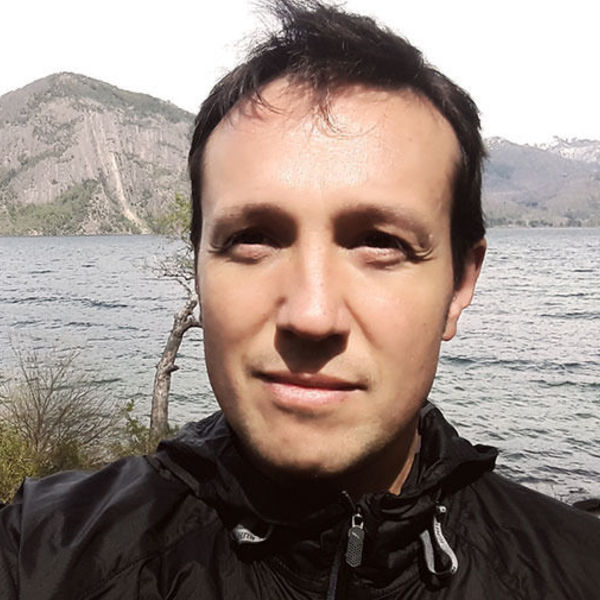 Leopoldo Blanco
Front-end Developer
I am Front End Developer specialized in UI/UX Design. The primary goal of any business is to increase its sales and increase the growth of the business. By hiring a UI/UX specialist you will advance in achieving this goal.
Location
Mercedes, Argentina
Languages
English, Spanish; Castilian
Member since
27 Sep, 2021
2 years
Typical projects
Full Website Builds, Performance Optimizations, Theme Development
# Design matters. There are many ways of making your users live a better experience, and so, improve the SEO scores as well: - Providing a friendly user interface. - Making the website design responsive to all devices. - Improving performance and load speed. - Organizing your content to make reading easier. These few examples denote the importance of a good website design. # About me My name is Leopoldo, and I am from Mercedes, Buenos Aires province, Argentina. I love coding, designing, and running. I started to work as a graphic designer in 2006, and since 2013 I am developing WordPress websites and themes. My focus on detail and coding skills makes me your preferred choice if you are looking for an experienced designer to turn your professional design mockups into fully functional WordPress websites.