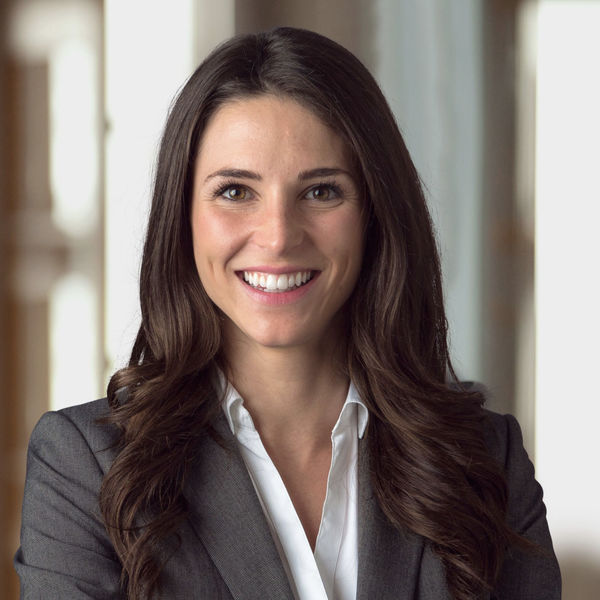 Leah Guttwin
Front-end Developer
With 6+ years of experience, I'm a passionate WordPress and Shopify developer. I create exceptional, user-friendly websites with an eye for detail. I thrive on the challenge of turning an idea into a dynamic platform that exceeds expectations.
Location
Lakewood, United States
Member since
05 Jan, 2023
0 year
Typical projects
Full Website Builds
As a seasoned WordPress and Shopify developer with over six years of experience in the field, I am driven by a deep passion for creating exceptional websites. Crafting beautifully designed and highly functional platforms is not just my profession, but my calling. With a keen eye for detail and a dedication to providing top-notch service to my clients, I am committed to helping businesses achieve their goals and stand out in a crowded online world. I thrive on the challenge of taking an idea and turning it into a dynamic, user-friendly website that exceeds expectations. Simply put, I am a developer who truly loves what I do, and I bring that passion to every project I undertake.