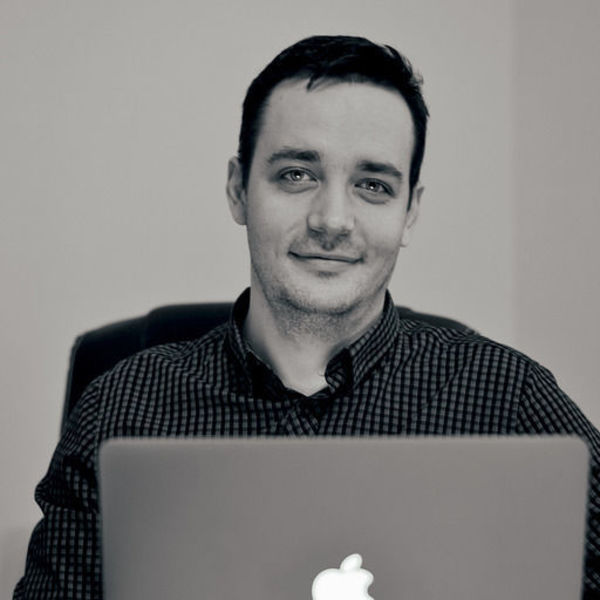 László Felföldi
Full-Stack Developer
I'm a Wordpress developer with an eye for beautiful design. In my work I focus on both functionality and looks. Its a shame when it works great but looks bad, the same as when it looks great but lacks usability.
Languages
English, Hungarian
Member since
29 May, 2020
3 years
Typical projects
Customizations, Plugin Development, Theme Development
With more than 7 years of developing Wordpress themes and plugins I found that the most powerful way to represent a brand or a service is by harmonizing functionality, usability and the essence of the brand or service through appearance. Please find my portfolio and reference in my CV at: https://cv.laszofel.hu
László was brilliant. Very professional, knowledgeable and efficient. László not only made the changes I required, but improved upon what I'd asked for, making the user experience even better than I'd hoped for. László answered my questions very quickly and kept me updated on the progress of the project. The project was finished quicker than expected too. I'd highly recommend László!
Jul 12, 2021