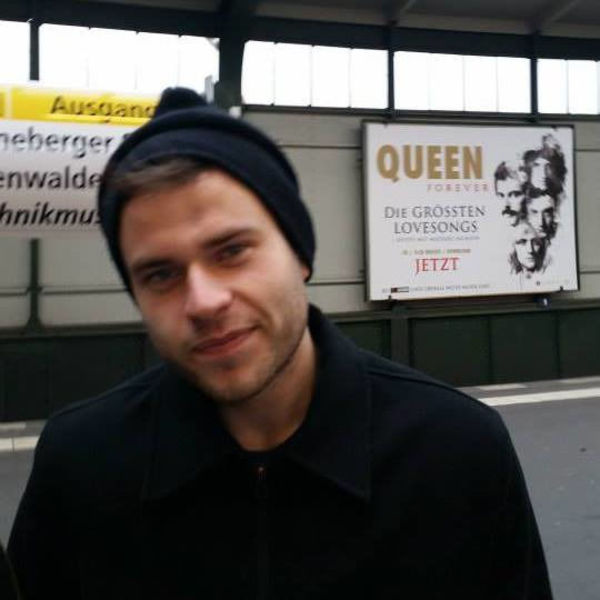 Kirill Lavrishev
Full-Stack Developer
I am Kirill Lavrishev, a full stack developer working on and with WordPress since 2005. After a couple of years of freelancing, In 2014, I have founded RGBCode LTD, a Premium WordPress development firm.
Location
Tel Aviv-Yafo, Israel
Languages
Dutch; Flemish, English, Hebrew, Russian
Member since
04 Jul, 2019
4 years
Typical projects
Full Website Builds, Plugin Development, Theme Development
RGBCode's mission is to release the client from any stress that comes with development work. And do that while our developers enjoy the same process as well. Speed, Quality, Responsiveness. Why work with us? Besides the phenomenal quality and fantastic service our clients enjoy, we are offering much more in terms of QA and testing of the final product. We have systems in place that allow us to deliver the exact product you wanted, tested, and ready to launch. What we known for? News and content publishers, WooCommerce development, Enterprise systems, Automation, and Deployment. Who are we? We are a team of WordPress experts who work on enterprise-level projects. We live, we breathe, we love WordPress. We take care of any custom development that needs to be done in WordPress or a development that eventually connects to WordPress. Thank you for visiting my profile, Kirill Lavrishev.
Kirill did a fabulous job at maintaining communication (and even went above and beyond) to make sure that the project was being developed to meet the full scope of our project. The development project went smoothly and was completed as expected.
Jun 22, 2020
Kirill is great to work with! Excellent communication and completed my task exactly as specified. Would absolutely hire again in the future.
Jun 03, 2020
Kirill understood quickly what I was aiming for, and completed the project very quickly. What more could I ask for :)
Jun 03, 2020
One of the best dev teams for WP I have worked with so far. Thanks, Kirill!
Feb 04, 2022
I really appreciated his expertise and ability to understand our goals.
Aug 24, 2021
will highly likely seek to work with Kirill as future needs arise. couldn't imagine a better experience. 👌
Aug 03, 2020
It has been a pleasure to work with Kirll, he has been aware of everything and solving all my doubts and problems that we had related to the plugin that the development and also with other plugins. I'm sure I'll work with him again. Thanks for your help,
Jul 16, 2020
All in all, we have had a very successful project. Kirill fulfilled our requirements easily, his work does exactly what we need, and he has been very friendly and prompt throughout. I would happily work with him again.
Jul 13, 2020
Easy to work with and was able to accomplish the task.
Jul 08, 2020
Kirill delivered exactly what was requested in the first round. The code was clean and easy to follow/adapt and he delivered in great time.
Jun 15, 2020