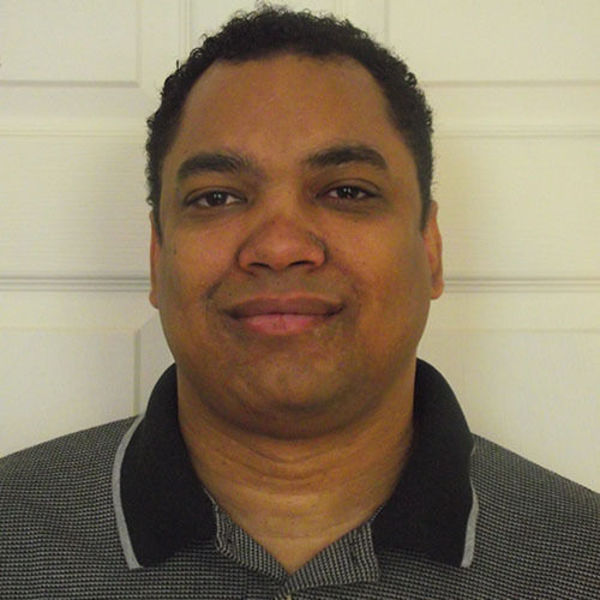 Ken Barker
Full-Stack Developer
I'm a Full Stack web developer located on the East Coast of the United States. I can hep you bring your project to life and I love to problem solve. I love building new websites but I am also very happy to resolve any issues you may have with your existing website.
Location
New London, United States
Member since
09 Apr, 2015
7 years
Typical projects
Full Website Builds
I have been developing in WordPress for over 15 years. My favorite Theme to work with is Avada and I have built a huge variety of sites and custom projects with Avada as the Framework. I look forward to meeting and working with you.
Skills
I have been using Ken for a while now and he is first class . Very prompt and professional never failed on any project .
Oct 22, 2020
Ken provides a professional and first-class service. He never fails to get us the answer we need.
Sep 05, 2019
Really positive person and comprehensive. He helped me a lot with this project. I recommand Ken anytime. Thanks
May 24, 2019
Work done efficiently and quickly. Explanations and communications about the tasks were excellent. Could not find fault with the final work. Great!!
Mar 04, 2019
Thank you so much ken for the great work!
Jan 15, 2019
great communication and got it done right. Thank you
Dec 31, 2018
Ken was fast and great to work with. We had one small communication issue but it worked out just fine. He did a terrific job.
Dec 27, 2018
Good Communication skills. Straight to the point. Fast work. Can recommend.
Dec 27, 2018
Ken fixed the problem quickly and was patient enough to explain what he did to come to the solution. Fast, effective and great communication!
Dec 21, 2018