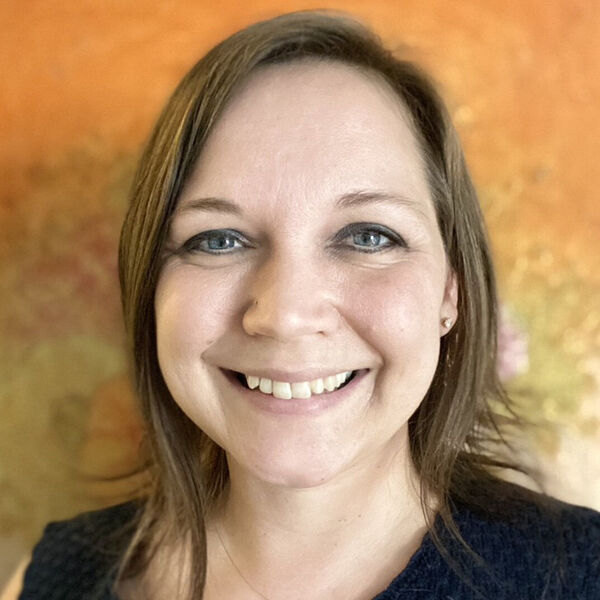 Julie Olson
Designer / Developer
I'm a Designer and Front-End Developer with 16 years of experience crafting beautiful, bespoke WordPress websites. I'm committed to delivering outstanding work and exceptional client care. Whether you're building a new website, or need changes to your existing one, I would love to partner with you!
Location
Pueblo, United States
Member since
21 Jul, 2022
1 year
Typical projects
Customizations, Full Website Builds, Theme Development
My coding journey began in 1997, when I was 12 years old and started learning to build websites just for the fun of it. I loved the idea of creating places on the internet where the whole world could visit. After completing a Bachelor's Degree in Graphic Design in 2007, I turned my passion for creating websites into a career. I worked with agencies for eight years, before transitioning to full-time freelancing eight years ago. I now have 16 years of professional experience as a Graphic Designer and Front-End WordPress Developer, and still find joy in creating places on the internet where the whole world can visit. Portfolio: https://jolsondesign.com/portfolio LinkedIn: https://www.linkedin.com/in/julieannolson I would love to have the opportunity to help you with: » CUSTOM WEBSITE DESIGN & DEVELOPMENT Starting from a blank canvas, we can work together to create a bespoke WordPress website tailored perfectly to your preferences and specifications. We'll work through as many rounds of mockups as needed, until you're entirely satisfied with the designs, and then I'll develop the designs into a mobile-responsive custom WordPress site. I'll integrate user-friendly content entry systems for every section of the website, and provide you with a guide containing instructions on how to easily update each area of content on your own. » DESIGN TO WORDPRESS CONVERSION Are the designs for your new website already prepared? I can take any mockup and transform it into a pixel-perfect, feature-rich responsive WordPress website. » MODIFICATIONS TO EXISTING WEBSITES Do you need changes made to your existing website? I can make design modifications to your theme, or add new features or content. » TECHNICAL SUPPORT & ONGOING MAINTENANCE I'm happy to help with technical tasks like transferring domain names, migrating websites, making DNS updates, and troubleshooting issues. I also offer monthly maintenance, to keep your website running smoothly.
Julie was very professional, good communicator, detail oriented and talented. The website and brand turned out great.
Jan 16, 2023