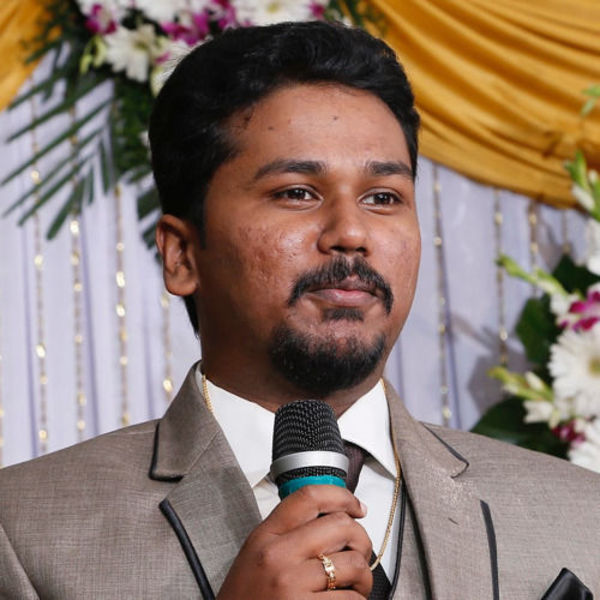 Jude Rosario
Full-Stack Developer
I am a full stack developer and specialist when working with APIs - I can help you connect complex systems with each other and with WordPress. I deeply understand security, networks and performance in this context. I also lead and manage teams on Codeable that deliver on larger projects
Location
Dubai, United Arab Emirates
Member since
27 May, 2019
4 years
Typical projects
Customizations, Full Website Builds, Plugin Development
I freelance at Codeable as a full stack WordPress developer with experience in PHP, JavaScript, jQuery, HTML5 and CSS3. I specialise in WooCommerce, payment systems, custom development and security audits. I also manage a team of senior developers at Mathiti as part of my full time job. I can leverage my 10+ years WP experience and help you with the following WooCommerce – I can help with all kinds of WooCommerce tasks, if its possible then there is a good chance that I can help you with it. Payment Systems – I've helped integrate a lot of payment gateways with WordPress, I can help save time and avoid mistakes by doing these right the first time around and in good time. Server configuration and support – I can do a deep dive into your servers and help identify bugs or bottlenecks and oil things a bit if needed to make your sites super fast and secure. Custom Integrations – I can help integrate 3rd party code with WordPress using the many API's available or write middle-ware, if needed, to make this an efficient process. Plugin customisations – I can help customise most plugins (if they are well written) to extend them and make them do exactly what you want them to do Security – I can audit your site and server for any threats and give you a list of ways to mitigate them. I've written bank grade security products for WordPress Performance – I can help tweak your site (themes, plugins et al) and get as close to a perfect score as possible. I also can help tweak your cache to make it work perfectly with your server Small misc tasks – These can include CSS, small bits of code or bug-fixing. I can sometimes help with urgent tasks depending on my availability.
Jude did a wonderful job. I highly recommend him. He understood my requirements and communicated with me on all issues and answered my questions timely. He is a very experienced web developer/coder and also thinks out of the box and provided a solution which not only met our minimum technical requirements but offered ideas to improve it. I am very happy with his level of work and professional expertise. Thank you Jude!
Jun 24, 2019
We have had issue upon issue with previous developers jerking us around and doing poor or incomplete work on our e-commerce site to the point that our website was brought down from total instability of the database. Jude. Fixed. It. All. There is no one like Jude that we have come across in 3 years of running our e-commerce site, and honestly there never may be a person of such character we will find again. The effort and honesty he displayed is such a rare trait in a field replete with scammers and incapable people. You will never find another developer like Jude, and we 100% emphatically recommend him for your site!
Jun 19, 2019
We are SO happy we were referred to Jude! Our website had so many problems, on and off. throughout the last year. We went through 3 developers who "claimed" they could solve everything but none of them could deliver. I was losing total faith but then we were referred to Jude. This gentleman dug deep to find practical solutions to our challenges and it was obvious he sincerely cared about meeting our needs. The end result is we now have a website which performs better than the first day it was launched. Additionally, Jude was extremely polite throughout the process and to my pleasant surprise, he volunteered to address a few items at no cost-- that was quite refreshing and a rarity to find these days:)
Jun 05, 2019
Great skills and great communication! Takes the time to really understand the needs and finds clean and great solutions. we are blessed to work with somebody like him from now on
May 18, 2022
Jude is an awesome developer that will listen to what you need. He is very attentive and communicative. We will be using Jude for future projects and look forward to working with him very soon!
Apr 26, 2022
Amazing! Great work Jude
Apr 05, 2022
Not only did Jude help to properly scope our project, but brought everything together quickly and efficiently. Highly Recommended!
Mar 28, 2022
Great work and profesional!
Mar 26, 2022
The work was amazing with all the moving parts and desired changes desired. All of this during a busy Holiday period!
Jan 05, 2022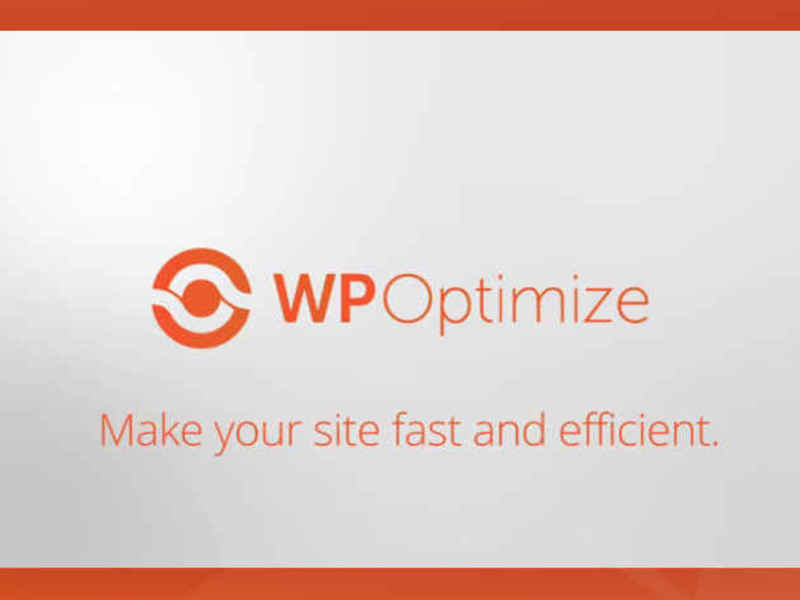 WP Optimize
WP-Optimize - an all-in-one plugin that cleans your database, compresses images and caches your site. Trusted by over 1 million WP sites, this tool has everything needed to keep your sites performant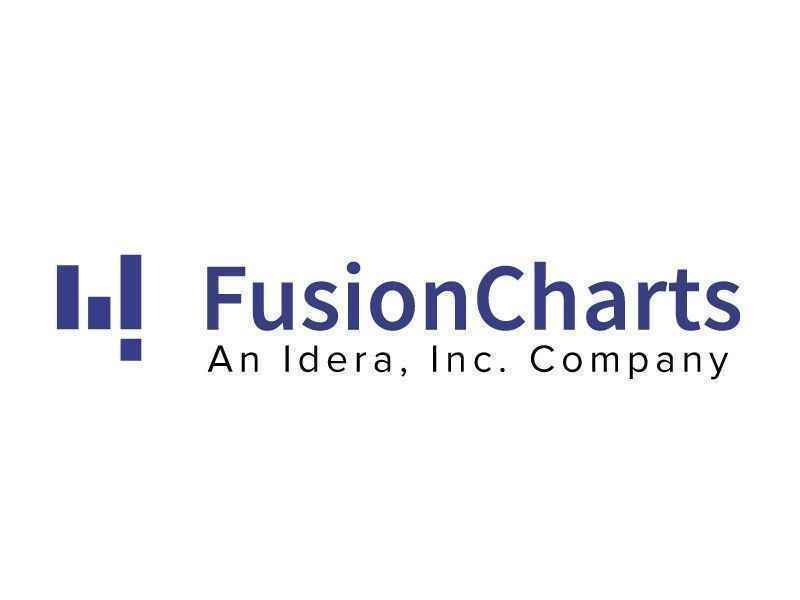 Fusion Charts
FusionCharts has you covered - when you are building a dashboard to make your data meaningful. It works both with simple as well as complex data. Trusted by over 800,000 developers across 28,000 companies
Load more