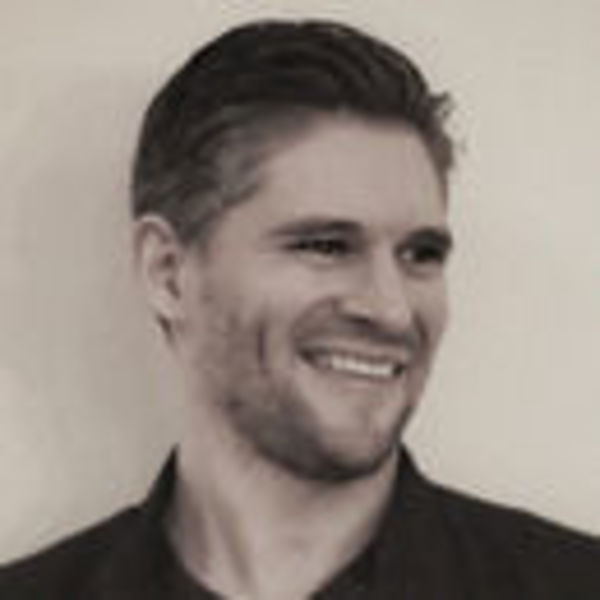 John Lander
Full-Stack Developer
Hi, I'm John! I'll solve your problems and free up your time…
Location
Dallas, United States
Member since
29 May, 2020
2 years
Typical projects
Plugin Development
Your search for help has finally ended! Put aside those feelings of confusion and frustration and let me take care of you. I have over 12 years of experience with Wordpress and love to help people bring their visions to life on the internet (as well as fix their bugs and website issues). Here's my portfolio site: https://johnlander.me I've developed countless Wordpress themes and custom plugins for clients of all types, from large multi-million dollar corporations to single product ecommerce shops. I also love working on a team, and excel at collaborating with others. One thing to note though, I am primarily a programmer and PHP/Javascript application developer. I'm not much of a graphic designer; however I can easily handle any HTML/CSS and Javascript related front-end work.
Skills
Mr. Lander is a pleasure to work with and a great problem solver!
Jan 11, 2021
Difficult time to work in the holiday period
Dec 29, 2020
Great to work with again. Quality work!
Dec 18, 2020
Awesome experience working with John. Highly recommend.
Dec 16, 2020
Plugin met all of the specifications my client needed, and he completed it in a timely manner.
Dec 09, 2020
John was fantastic to work with and he knew exactly what was needed to do to accomplish the job. I needed this project done quickly and he was happy to get it done on time.
Nov 11, 2020
John is a pleasure to work with - fast and great work.
Sep 02, 2020
John worked really hard to speed up my mobile portion of my website. I use a divi theme and this task was dificult due to the theme builder, etc... We were intouch throughout the job on a daily basis and John is easy to work with.
Aug 03, 2020
John understood the problem at the very beginning and provided a solution on his proposal letter. He was informative and clear. He completed the task as planned. We would work with him again.
Jul 10, 2020
Everything done as requested, good communication, good work.
Jul 06, 2020