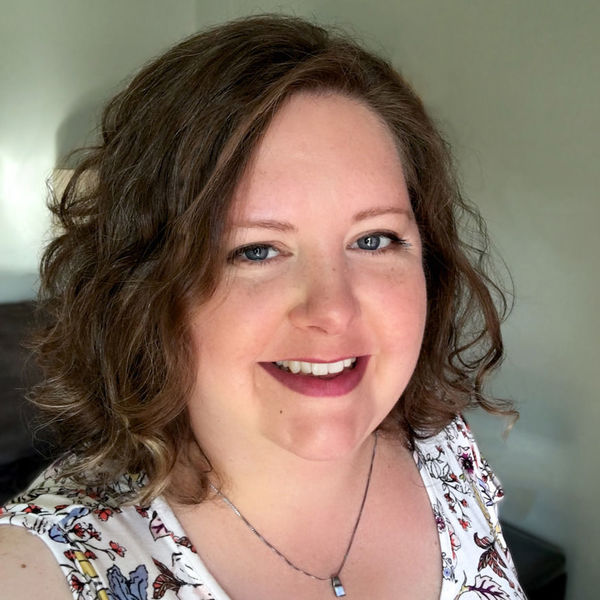 Joelle Cottle
Graphic Designer
Graphic Designer with over a decade of industry experience. Specializes in design, theme design, and Genesis.
Location
Niagara Falls, Canada
Member since
13 Sep, 2014
9 years
Typical projects
Customizations, Full Website Builds, Theme Development
Specializes in WordPress web design and branding for service-based businesses that are passionate about growing and building their business. Specializes in design, the Genesis framework, and plugins.
Joelle was super smart and was able to meet with me very quickly. She had some great ideas that she had prepared prior to our conversation which really impressed me. I have no reservations about hiring her for my job.
Jan 03, 2019
Joelle was amazing to work with and very flexible and understanding. She was able to work within my budget and communicated very promptly and clearly with me. Joellle did an amazing job and I could not be any happier. I recommend her for hire!
May 15, 2015
Joelle was fantastic to work with! She provided very prompt replies and guided us through the process to get a new website up and running. We were so happy with her work that we have requested her to complete additional tasks and will recommend her to others.
Apr 13, 2015
It was very easy to work with Joelle and leveraging Google hangout made our meeting productive and interactive. Joelle had great advice and prepared ahead of time so that we could make the most of our consultation time together.
Feb 02, 2019
This is my second time
Jul 18, 2017
Joelle was fantastic. Easy to work with and did everything and more to help my site come to life. I will continue to use her in the future when needing small changes to my blog. Thank you!!!
May 04, 2017
Everything perfect. Thank you so much!
Mar 04, 2017
This is the second project I've hired Joelle to do - again, I am very pleased with her attention to detail, prompt responses and overall efficiency. I highly recommend Joelle!
Jan 05, 2016
Joelle is wonderful - smart, experienced and easy to work with. I recommend her highly.
Dec 29, 2015
She is awesome. Fast, helpful, and very knowledgeable. Hope she puts up with me again on another project!
Oct 14, 2015