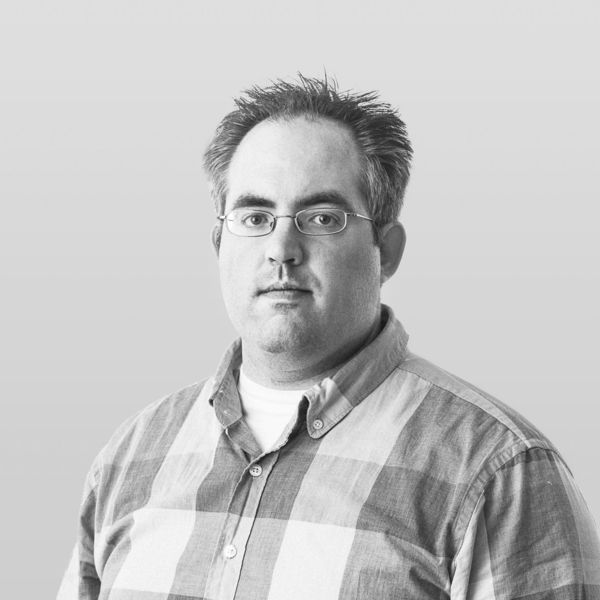 Joel Cudmore | Pixel Story Creative
Full-Stack Developer
Hi, we are Joel & Cora-Lee! We run a small web design and development firm. Joel is an experienced web developer and Cora-Lee is a full-time designer & project manager.
Member since
22 Feb, 2017
6 years
Typical projects
Full Website Builds, Plugin Development, Theme Development
For the past 22 years, we have been building custom interactive websites and web applications. In 2008 we completed our first WordPress site and haven't looked back since. We work with clients ranging from solo entrepreneurs & small businesses to large international companies & agencies. Joel is an experienced web developer & past designer and Cora-Lee is the full-time designer & project manager. Away from the computer we love photography, the outdoors (hiking, camping, kayaking, mountain biking, exploring), family time, video games, and road trips. See more of our work: https://pixelstorycreative.ca https://oddpixel.ca
Joel has been excellent, really patient and has fixed my annoying issues caused by plugin conflicts etc
Dec 01, 2017
Joel has completed several projects and he is someone I would highly recommend!!
Apr 05, 2017
Very happy with our first project submitted on Codeable. Joel did a professional work as expected with his background. He completed the job on time, even quicker than expected.
Mar 06, 2017
Joel did what was needed, didn't cut any corners, and delivered early.
Feb 25, 2020
Joel was prepared, helpful and had good insights on how to best proceed in structuring project goals and objectives into two estimates.
Feb 07, 2020
Joel was clear, concise and very helpful in his communication regarding work efforts, addressing and resolving issues. He set clear expectations and delivered the customization functionality that the client wanted. Overall, this experience was excellent due to Joel's responsiveness and delivery of the functionality within the desired timeframe.
Dec 25, 2019
Joel did an amazing job, he fixed a few issues that I have been trying to work out for a long time - very thankful.
Dec 08, 2019
Joel was really responsive, explained everything perfectly and tackled the issue with the wordpress site. Looking forward to working with him again!
Dec 01, 2019
Appreciate the quick help and flexibility on finding a solution.
Nov 30, 2019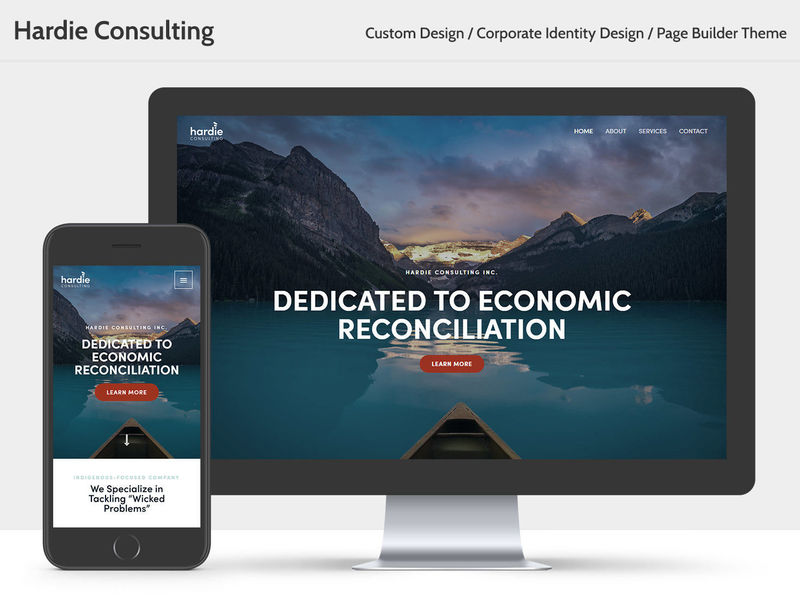 Hardie Consulting
A clean and minimal site that we developed with the Elementor page builder.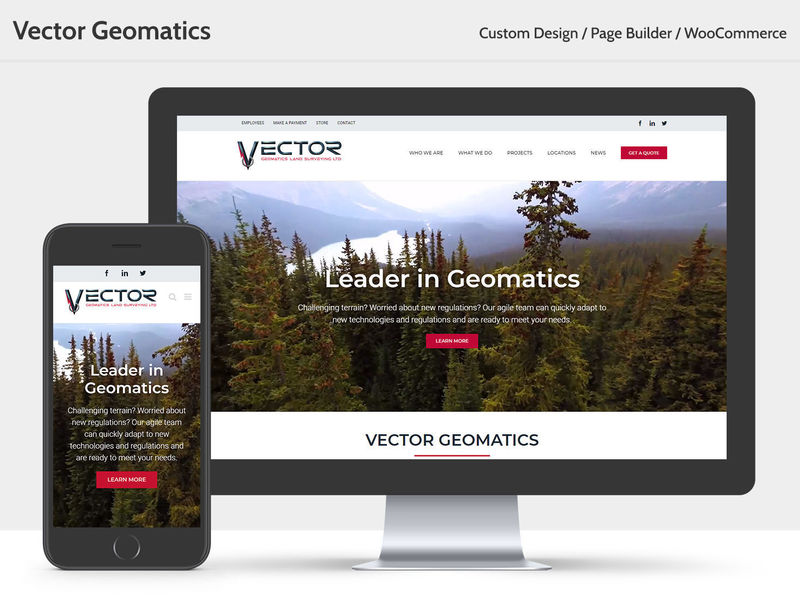 Vector Geomatics
We designed & developed a stunning new site using WordPress that incorporates a Stripe payment form.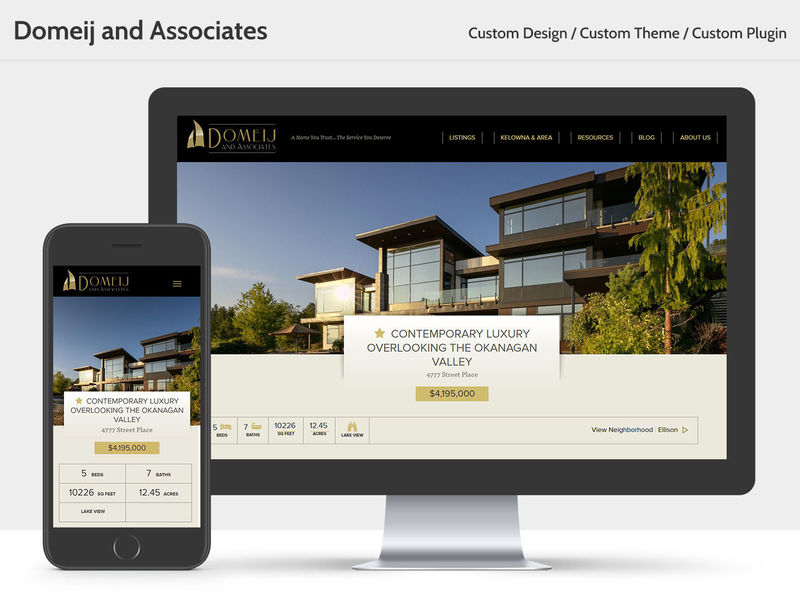 Domeij and Associates
We designed & developed a custom WordPress theme and plugin for a real estate company.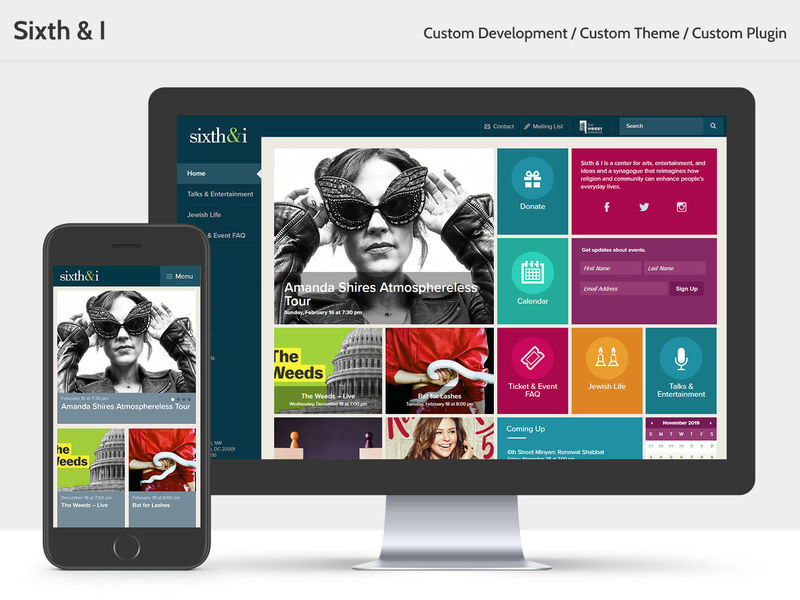 Custom Theme with Events Calendar integration
For Sixth & I, we were brought in by a design firm for the custom development of the site which included the theme, a separate mobile theme, and the creation of a custom plugin.
Load more