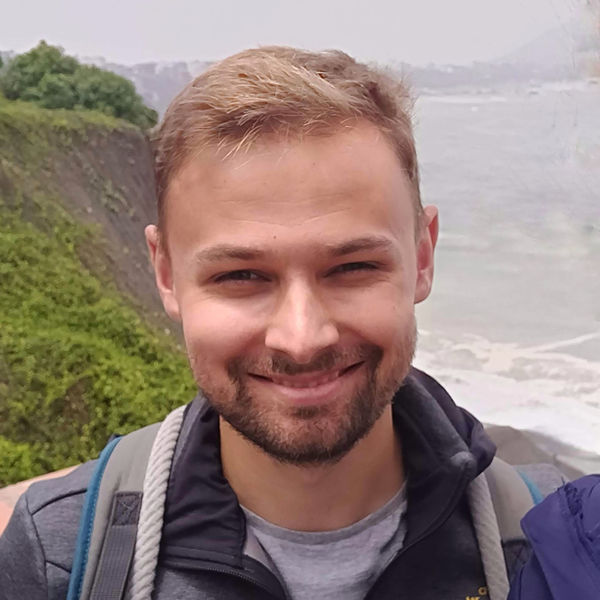 Joe Bailey-Roberts
Full-Stack Developer
As a self-taught developer, I think of each project as a puzzle to solve. Whether it's fixing a problem or creating something new, I can find the solution and make your site what you need it to be.
Location
Runcorn, United Kingdom
Languages
English, French
Member since
16 Jun, 2020
3 years
Typical projects
Plugin Development, Theme Development, Troubleshooting and Fixes
-- Why me? -- I'm proudly self-taught and have honed my skills building bespoke websites using custom themes. WordPress is incredible as a technology and an open-source community, so it's a joy to work with. -- What can I do for you? -- - Custom themes – Make a bespoke frontend for your site to suit your brand without compromising your vision. - Animations and effects – Make your website something special and keep visitors engaged with dynamic animated elements and scroll transitions. - Bespoke Gutenberg blocks – Together we can make the WordPress editor your own by adding blocks tailored to your site. - Custom plugins – Add bespoke functionality specifically tailored to your needs. - Custom post architecture – Organise the backend of your site to plan for the future and avoid headaches later. - Custom fields and metadata – Add data to your posts using ACF Pro or Carbon Fields. - WooCommerce – Create an online store for your business or extend it to suit your specific need. - Performance optimisation – Speed up a slow site to put an end to frustrated visitors (and owners!). - Bugfixes and problem solving – I'll solve the puzzle of why things aren't working.
I'd been really undecided as to whether I should try and work through the issues that needed sorting myself, or whether I should get a pro-coder to do the job. Previous experiences with another provider had been pretty poor as the coder that took the job communicated with me like I was an idiot. Thankfully my first experience with Codeable has been completely different. Joe took the job and was really easy to deal with right from the start. He gave me a great, clear outline of the proposed work he would do and the timeframe he would look to complete it in. Joe delivered the completed job and provided a clear round-up of everything he had done. As for the quality of the work, it has surpassed my expectations. This is one of those rare but great experiences where you feel that the service provider has over-delivered. I will definitely be coming back to Codeable.
Aug 28, 2020
fantastic I am so pleased with what joe has done so far . I am keen to let him carry on . he has proven he knows what he is doing and has made things simpler and unravelled things I can do myself lesley blackburn
Jul 07, 2022
Joe was great to work with
Aug 16, 2021
Joe explains everything really clearly is always easy to work with.
May 10, 2021
A pleasure to work with Joe once again.
Jan 22, 2021