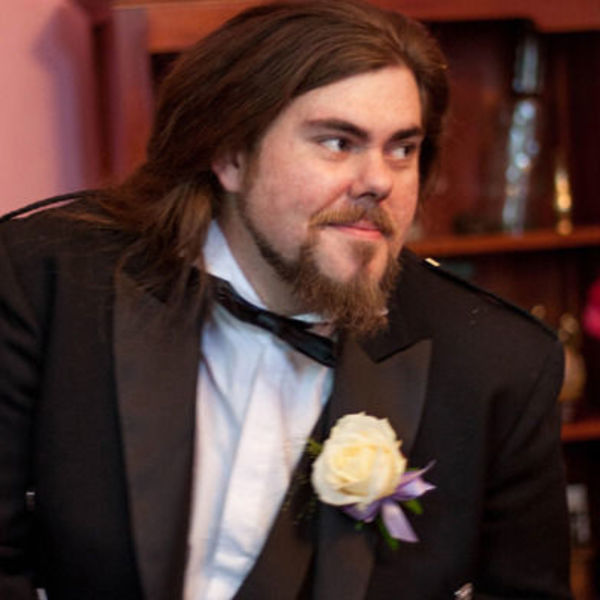 Jason Martin
Full-Stack Developer
I specialize in non-standard projects. Listify and Storefront as well as WooCommerce.
Location
Palm Harbor, United States
Languages
English, French
Member since
18 May, 2018
5 years
Typical projects
Customizations, Plugin Development
I have been a software developer, system administrator, scripter and database programmer for over 18 years. I have worked for large companies, ISPs, and even major social media companies.
Perfect work as always. Thank you, Jason!
Jan 21, 2021
Jason is a magician! He took my dream project and made it a reality in less than 2 weeks. I couldn't be happier! I look forward to working on more projects with Jason.
Jun 10, 2020
Jason is one of the best developer's I've worked with. I've been in the web industry for over a decade and not easily pleased but Jason seems to find a way to pull through difficult tasks when others give up or offer a solution that's not acceptable. He's a smart guy with coding skills that I look forward to working with again!
Feb 09, 2020
Jason is incredibly reliable, knowledgeable, and always very thorough with his work, I cannot recommend him enough.
Aug 26, 2020
Jason does amazing work and works well with us to get exactly what we are looking for. I will be continuing this project as well as many more in the future.
Jul 15, 2020
I look forward to completing the project now that the consultation is complete.
May 27, 2020
Jason provided excellent service and work! Took a complicated request that I didn't think could be done and found a great solution and implemented it quickly.
May 23, 2020
I have worked with Jason several times, and in all cases found that he is immediately responsive, concise and clear in his communication and extraordinary in his ability to quickly diagnose and make recommendations for resolutions/paths forward. Unreserved recommendation for WP dev/bug
Apr 29, 2020
Jason is an amazing coder.
Apr 24, 2020
Always great work.
Apr 15, 2020