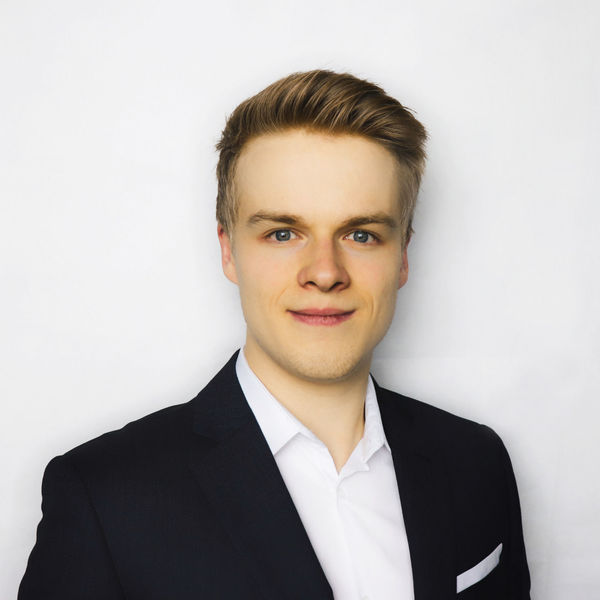 Jannis Thümmig
Full-Stack Developer
German developer with a focus on complex backend tasks to provide highly optimized and performance-efficient WordPress solutions.
Location
Dubai, United Arab Emirates
Languages
English, German
Member since
15 Oct, 2018
5 years
Typical projects
Customizations, Plugin Development
Hi there, I'm a German entrepreneur who loves to develop and find solutions for complex problems. My goal is to make the world a better place by providing highly optimized code on an ethical way (And your world easier of course :) ) Down below you will find some more about my skills, as well as about my interests. If you have any questions, feel free to contact me at any time. All the best Jannis
Fast work, very friendly and helpful!
Oct 25, 2018
Easy to work, great hard worked and achieved what I really needed on a timely manner, fully recommended
Oct 23, 2018
Jannis was able to identify an issue that has been plaguing our site for months, and provide guidance as to how to resolve it. All on an accelerated timeframe! We really appreciate his guidance, and we'd readily recommend him for future work.
Oct 17, 2018
Great work as always.
Dec 18, 2018
That worked. Thanks!
Dec 18, 2018
Jannis is very thorough and responsive.
Dec 17, 2018
Jannis was able to identify the necessary solution and implement it very quickly!
Oct 31, 2018