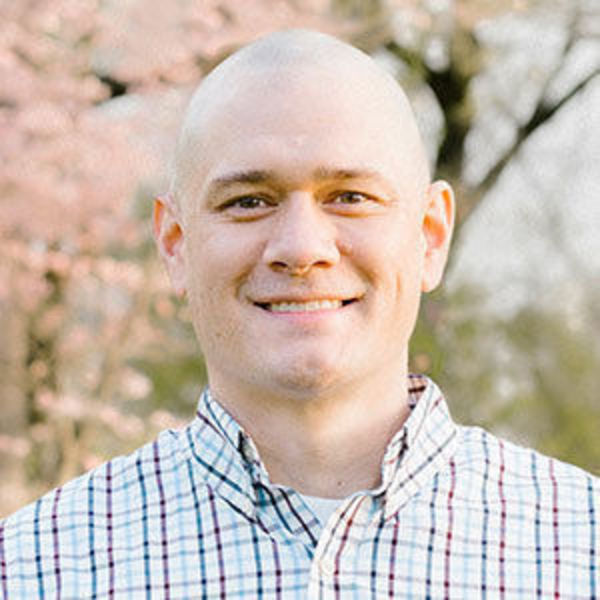 James Fawcett
Designer / Developer
For over 20 years, we have developed custom digital solutions for all kinds of industries. Our team of 10 experts are eager to start a partnership and create a bespoke digital solution tailored to your user base.
Location
St. Louis, United States
Member since
21 Oct, 2021
2 years
Typical projects
Full Website Builds, Plugin Development, Theme Development
We have experience with all facets of the digital realm, including WordPress development, web design, full-stack development, plugin creation, digital marketing, social media, branding, and more. We are passionate about our crafts and eager to face any challenge thrown our way. While we are confident about our many digital skills, we take extra pride in our client relationships. Every project and process we embark upon is a valued partnership, not just a quote. We take extra care to have transparent conversations with our clients and work hard to craft a digital solution together- as partners. Please feel free to drop us a line, and we will get back to you as soon as humanly possible.