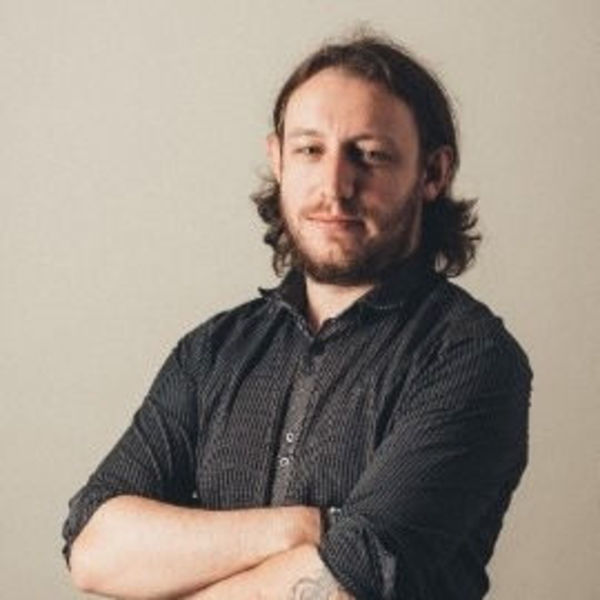 Jake Pike
Full-Stack Developer
Hi, I'm Jake, a freelance web developer based in England with 10+ years of experience creating bespoke WordPress solutions for clients worldwide. From full builds to custom functionality, I'm here to help. Don't just take my word for it, check out my reviews below to see what my clients have to say.
Location
Brighton, United Kingdom
Member since
12 Mar, 2018
5 years
Typical projects
Customizations, Plugin Development, Theme Development
Hi, I'm Jake, a Freelance Web Developer based out of Brighton, UK. With over 10 years of experience in web development, I've been working with clients from all over the world, helping them with everything from minor fixes to full website builds. As a freelancer, I'm dedicated to providing high-quality and reliable services to all my clients. I believe in building long-term relationships, so you can always count on me for any development support or consultation you need. My project rooms are always open, so you can reach out to me anytime. Prior to committing myself to full time freelance development, I helped lead the development team at an award-winning agency. This experience has provided me with a deep understanding of the entire digital development lifecycle, from strategy and design to development, testing, and deployment. My focus is on delivering clean, efficient, and visually appealing development solutions that help you achieve your business goals. I use version control for all my work and take full backups of your website before starting any development work. Please take a look at my reviews from previous Codeable clients to get an idea of my work. If you're interested in working with me, feel free to contact me anytime.
It's been a pleasure working on this project with Jake. He was able to accurately interpret and our requirements. His communication and explanations were always clear and thorough. He really understood what we wanted and did a great job delivering it! Thank you Jake.
Jan 26, 2022
Jake is exceptional and reliable in every transaction or interaction. He goes above and beyond and is always a pleasure to work with.
Sep 13, 2021
Jake did an absolutely outstanding job in making changes to my blog. He was quick to respond to my questions, explained things very clearly, and really turned my blog into something that I am proud to have. And he was very easy to communicate with. I give Jake my highest recommendation for his work with Codeable. He is incredibly good at what he does.
Aug 23, 2021
Jake did an awesome job. Quick and efficient. Very friendly and a pleasure to work with. A+++
Mar 23, 2023
Jake continues to amaze us. He is so competent, kind, capable and a great communicator. We are extremely fortunate to have his professional skills and connection.
Mar 03, 2023
Jake is amazing in every way. I have worked with him for several years and am always impressed with his knowledge, attention to detail and clear communication.
Jul 01, 2022
We love Jake. He's certainly qualified, thorough, he's responsive and just an all around pleasant person to work with!
Sep 20, 2021
Jake was fantastic. We've had a few developers in the past and I was pleasantly surprised when we found Jake. He explains everything well and it allows us to make an informed decision on next steps. Communication throughout was fantastic. Setup and tested solution on a staging platform before rolling out live. Jake also produced a final report detailing the issue and what actions were taken to fix it. We will be using Jake for future work.
Jul 20, 2021
Jake was amazing!
May 25, 2021
Jake is simply the best!
May 05, 2021