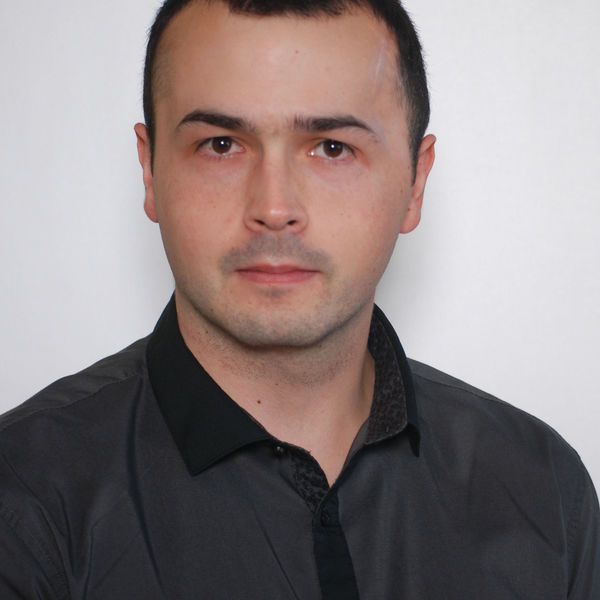 Ivan Paulin
Full-Stack Developer
I am a WordPress expert specialized in developing custom solutions which will suit the best to your business needs, whether you are starting a project from the scratch or improving the existing one, you can be sure that I am the right expert for you.
Location
Slatina, Croatia
Languages
Croatian, English
Member since
27 Aug, 2018
5 years
Typical projects
Full Website Builds
I am a WordPress expert specialized in developing custom solutions which will suit the best to your business needs, whether you are starting a project from the scratch or improving the existing one, you can be sure that I am the right expert for you. Everything that involves coding in PHP, Javascript, HTML and CSS is the right job for me.
Ivan is very good in first tuning in to the problem, then finding the right solution. He did a very great job, what makes me happy. High quality work! Regards, Ronald
Feb 25, 2019
Exactly the expected expertise, clear and open-minded communication even since the estimate phase, short response time. Easy to work with.
Nov 11, 2018
Listen - this guy just helped me out in a few hours for a plugin that I struggled with and had a deadline with. He is definitely able to handle stress. If you tell him to do something he does it exactly the way you ask. Thanks so much.
Oct 02, 2018
Always a star!
Nov 25, 2020
Overall Ivan was professional, considerate and helpful. Ivan responded promptly to any questions about the product and process. His proposal was comprehensive and he delivered within the budget and time frame. I had a good experience working with Ivan and was very happy with the results.
Jul 27, 2020
Ivan was a great communicator. He was very clear with what would be completed as part of the project and in what timeframe. He got to work right away and completed the project quickly. It was a pleasure working with him.
Oct 07, 2019
He's quick and always gets the job done. Thanks!
May 03, 2019
Ivan wrote a clean and elegant code. He also delivered the work fast.
Apr 17, 2019
All perfect. Great work and communication from Ivan.
Mar 18, 2019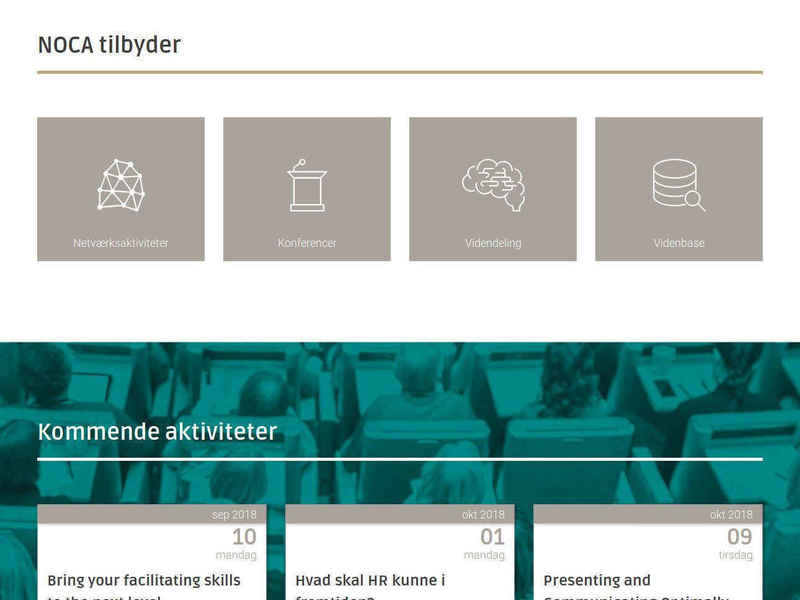 NOCA
Network Of Corporate Academies – Custom CRM solution. Front-end and back-end development.
Load more