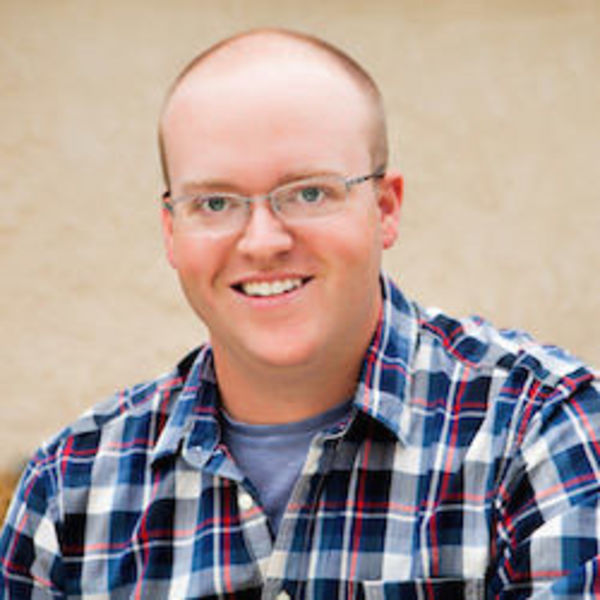 Ivan Novak
Full-Stack Developer
Currently a principal engineer; previously an IT Director, Multi-time Founder, and full-stack engineer. 16 years experience.
Location
Austin, United States
Member since
08 Sep, 2017
6 years
Typical projects
Full Website Builds, Performance Optimizations, Troubleshooting and Fixes
I love solving complex business problems. From automating menial tasks to empowering a process-laden workforce to analyzing large sets of financial data looking for micro- or macro-patterns that indicate an instrument may rise or fall... so fun!
Ivan was totally on the ball throughout the consultation and not only knew exactly what needed to be done, but could explain things clearly and within the scope of our abilities. Strongly recommended! :)
Mar 30, 2022
Ivan understood my need and did the work blazzing fast! He was available, answered all my questions in a timely manner and even went a bit beyond the task. Thank you very much! will hire again! Thanks
Feb 13, 2022
Task was to improve page speed on a woocommerce site built on Oxygen builder and it was improved considerably. Ivan utilized Cloudflare to improve our deliverables and we saw a conversion uptick days after the changes that were implemented.
Feb 08, 2022
Ivan went above and beyond the call of duty. Very conscious about what we needed and was flexible and able to deliver. Highly recommended.
Jul 26, 2022
I needed to combine several tools into one. The work was done very well.
Feb 01, 2022
During this project Ivan provided excellent communication and was very knowledgeable. We will definitely be working with Ivan in future projects.
Jan 26, 2022
Ivan did a fantastic job making edits to a custom WP site that I was too intimidated to touch. Very detailed in his communication and worked quickly. Would certainly hire him again.
Dec 21, 2021
I have worked with Ivan more than once, they are fast, detailed and professional.
Apr 07, 2021
Ivan did a great work, his responds time was fast, understood what i wanted to be done and executed as requested even when original request changed a little
Oct 22, 2018
I am very satified on the plugin Ivan has created for me. The plugin does everything I need. Ivan is a great communicator with a lot of patience. Bit by bit we searched and checked if we were on the same page. For me this is definitly the factor for succes.
Jun 04, 2018