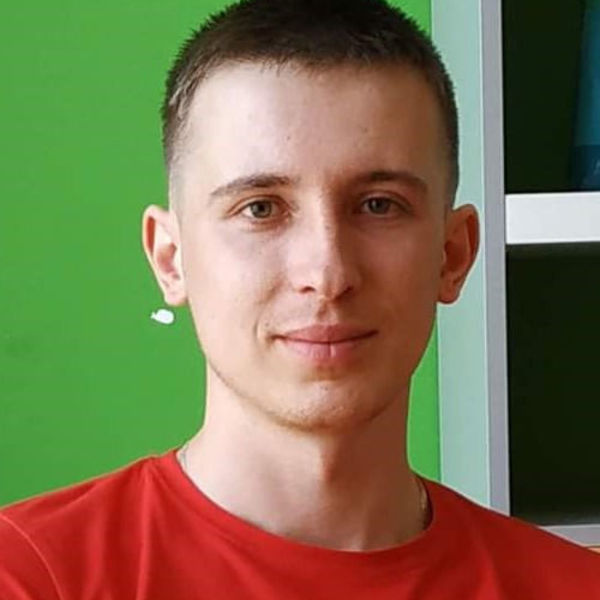 Ivan Klyapovskiy
Full-Stack Developer
You are here to solve a problem and I will be happy to help you.
Languages
English, Russian, Ukrainian
Member since
15 Feb, 2021
2 years
Typical projects
Customizations, Plugin Development
Hi, I'm Ivan, a WordPress developer specializing in the development and customization of plugins, themes, e-commerce solutions, and almost everything related to WordPress, PHP, Javascript, and web development.
This guy is incredible!!!!
Apr 10, 2021
Ivan is an asset, very efficient, informative and has a good technological grasp on all things Wordpress. I would highly recommend.
Apr 03, 2021
Ivan is friendly, knowledgeable, and very quick in his responses. Very thorough in his work, would happily work with him again!
Apr 01, 2021
A very talented man with allot of knowledge about Woocommerce and Wordpress. Very happy with the work he has done!
Oct 04, 2021
Ivan did exactly as asked with very little explanation needed. The job was done on time and very efficiently. Thank you Ivan
Jul 28, 2021
Excellent and efficient. I couldn't recommend more
Jul 21, 2021
Thanks Ivan!!
Jul 02, 2021
Thank you for the great work and apologies for delays.
Apr 07, 2021
Ivan has solved an issue with a WooCommerce plugin in barely one hour. I'm surprised he has only 1 only review when I accepted him. He has the responsiviness of a senior developer, and I'm sure he will help you.
Mar 21, 2021