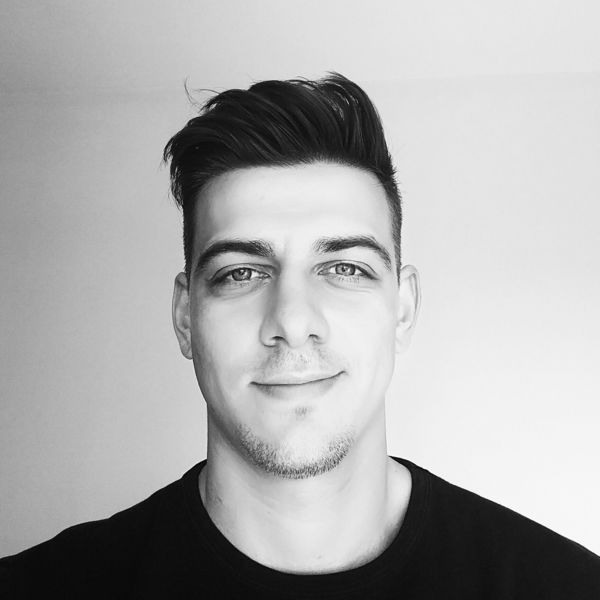 Ibrim Asanov
Full-Stack Developer
Self employed WordPress developer, focused on designing and developing custom WordPress solutions.
Languages
Bulgarian, English, Russian, Turkish
Member since
28 Dec, 2018
5 years
Typical projects
Customizations, Full Website Builds, Theme Development
Hi there, I have more than 10 years experience as full-stack developer. I am using WordPress since 2010, specializing in custom built WordPress themes and plugins focused on customer's needs of functionality and design. I have strong a graphic design skills providing a high quality services on moving from Photoshop, Adobe XD, Figma and Sketch designs to working and fully responsive WordPress themes. In the latest 6 years I have been working on projects using different types of page builders like (Elementor, Divi, Avada and other). Slider Revolution was also involved in the most of the websites I was working on, so I can handle to create any types of customized sliders and animations. WooCommerce was one of the mostly used plugins in the projects I've done so I can call myself an expert in integrating it on ecommerce websites.
I have worked with many designers throughout the years, but Ibrim is at the top of that list. He is responsive, patient, helpful and flexible. You can tell by the way he treats his clients, they are his top priority, and he gets things done quickly. Look no further, use Ibrim for your project! Thank you Ibrim, you rock!
May 13, 2019
We really enjoyed working with Ibrim and have a great end product developed for us. He's polite, understanding and produces high quality work. As a development team we sometimes need additional resource, so it speaks volumes to say that our tech guys are pleased with the high standard of work delivered by Ibrim, who was also willing to help with a few snags that needed clearing in order to complete the project. Would highly recommend this developer.
Mar 11, 2019
Ibrim was excellent across all aspects of my project. He helped tremendously in the design aspect - specifically tailoring a site that addressed what I was looking for and came across as highly original - as well as the programming ability. He was very responsive and got back to me with ideas and updates.
Jan 28, 2019
Working with Ibrim is always a pleasure: task comunicated – task done! That simple! Thanks again Ibrim 👍🏼
Jul 05, 2022
Working wit Ibrim is always great... like this: you name it, you get it – mission complete 🚀 Many thanks Ibrim for your support and great work!
Apr 05, 2022
Ibrim knew instantly what to improve
Mar 06, 2022
great, friendly and very professinell work, thumps up
Feb 17, 2022
Ibrim takes time to ananlyze the project and in the end also to present a solution that leaves nothing to be desired in terms of functionality and usability.
Oct 01, 2021
fast, friendly, perfect work
Jun 24, 2021
He did a great job. Responsive and clearly knew what he was doing. Would definitely work with him again.
Jun 22, 2021