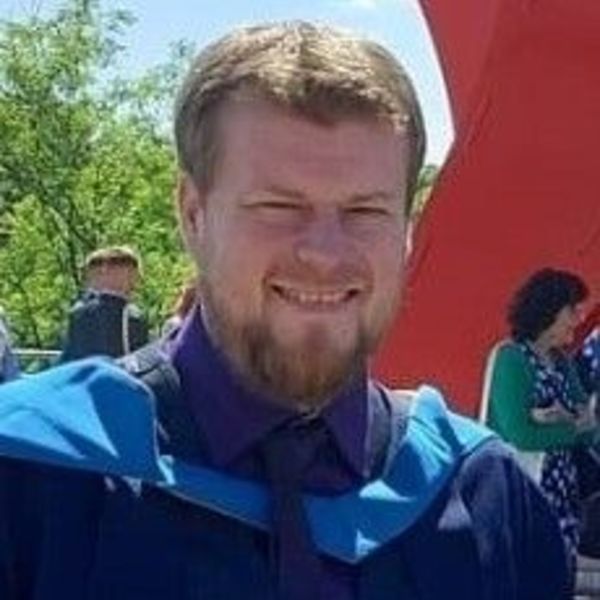 Ian Brown
Back-end Developer
Hi and welcome, it's great to meet you! I'm Ian, I'm a backend developer and have been working with WordPress for the last 5 years. I specialise in custom theme and plugin development, in particular, I enjoy building integrations with third-party API's, headless sites and custom Gutenberg blocks
Location
Cardiff, United Kingdom
Member since
29 Nov, 2021
2 years
Typical projects
Full Website Builds, Plugin Development, Theme Development
Until recently I have been the Lead Backend Developer for one of the UK's premium WordPress specialist agencies where I got the opportunity to build some fantastic websites for some great clients. My expertise is in building customisations into WordPress, whether that be building custom themes, plugins or blocks, importing data, integrating API's or using WordPress as a headless CMS. At heart, I am a troubleshooter and problem solver with a deep understanding of how WordPress is built and how it works which allows me to be creative in finding solutions for any problem I come across.
super ! I really enjoy working with Ian, he made it all possible to have everything working good ! I recommend !
Apr 06, 2023
Absolutely amazing. Ian went above and beyond for our business and this project. His communication was very good and he was patient with us while we were testing it out. Thank you so much, Ian!
Jan 31, 2023