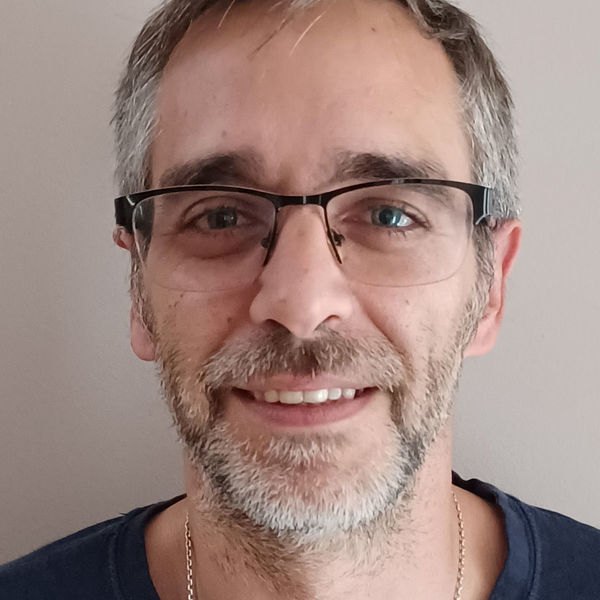 Gonzalo Oliver
Full-Stack Developer
I'm Gonzalo, and I'm a Wordpress/Woocommerce developer. If you need: - Custom plugin - Custom functionality - Plugin modifications - New features - Integration with external sources Or you have: - Problems with your site - Problems with your hosting - Any other problem! I'm here for help.
Location
Tarragona, Spain
Languages
Catalan; Valencian, English, Spanish; Castilian
Member since
01 Sep, 2021
2 years
Typical projects
Customizations, Plugin Development, Troubleshooting and Fixes
You can be absolutely sure that for any task, I will always look for the best solution, the most efficient and the one that will help you to progress in your life or online business. I hope that my experience will help you not to worry about technical issues, and that you will be able to dedicate yourself to adding value to your business.
Patient, helpful, and very knowledgeable, couldn't rate more highly. Would be happy to work together on any future projects. Thank you
Mar 22, 2022
Buena comunicación y excelente trabajo
Mar 18, 2022
Excellent work! Very professional and kind. Helped me with everything I needed and more!
Oct 17, 2021
Gonzalo worked very efficiently to resolve the issue and was very helpful in his communications. I would certainly recommend him and use him again.
Mar 15, 2022
Great job Fixed the site thanks
Mar 10, 2022
Awesome service and communication. Will def work with Gonzalo again in the future!
Sep 16, 2021