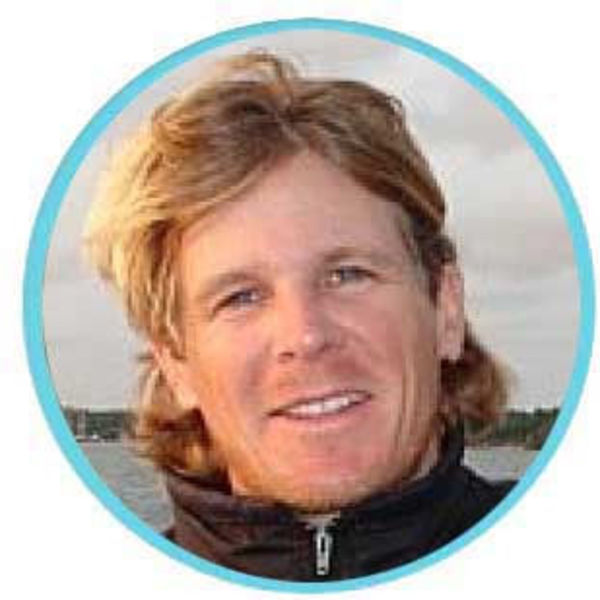 Geordie Wardman
Full-Stack Developer
Full Stack WP Engineer, SaaS Owner, WP Theme Builder
Location
Val de Bagnes, Switzerland
Member since
06 Mar, 2019
4 years
Typical projects
Customizations, Full Website Builds, Plugin Development
Building enterprise level sites in Wordpress, PHP, react, angular for customers like Newmark, Knight & Frank, Canadian Olympics, HP and other fortune 500 companies. I do startups too!
Good work and attentive to my request - the response was a bit slow at times though. Overall satisfied.
May 29, 2020
I had a million questions and he answered promptly and even sent videos for when I needed extra help.
Jul 12, 2019
Thank you for your help.
Apr 23, 2019
The check on errors on our webpage went well. Thanks.
Mar 29, 2019