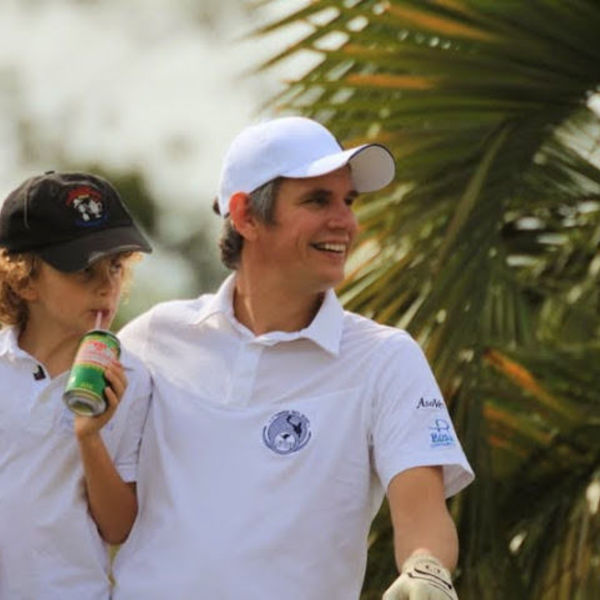 Gabriel Reguly
Back-end Developer
Great work for great clients. Let's build awesome solutions.
Location
New York, United States
Member since
18 Feb, 2013
10 years
Typical projects
Customizations, Plugin Development, Troubleshooting and Fixes
Specializing in WooCommerce, I build solutions for API integrations, payment gateways, shipping services and subscriptions.
Gabriel was fantastic to work with. Got the job done to a high standard, took a call with me towards the end of the project to help us launch. Very happy with his work
Aug 17, 2022
Um talento para a comunidade do WordPress além de falar português e levar nosso Brasil a ser reconhecido na comunidade internacional.
May 06, 2022
i love this guy!
Jan 16, 2022
Gabriel was fantastic to work with, and was always available to answer questions throughout the project and responded promptly to any messages. Would highly recommend to others, and will absolutely turn to Gabriel for any of our needs in the future!
Dec 01, 2021
Quick and friendly 🙌
Dec 01, 2021
Professional response, fast, clear communication from someone who clearly understands the relevant technologies deeply.
Nov 30, 2021
work was done great and super fast
Nov 24, 2021
Super helpful, focused on helping me get the requirement just right. Highly recommended.
Nov 07, 2021
Gabriel was a delight to work with and very prompt. Project was a success.
Oct 21, 2021
Gabriel understood the specs and got the project done quickly. I would refer to him again! Great job!
Sep 26, 2021