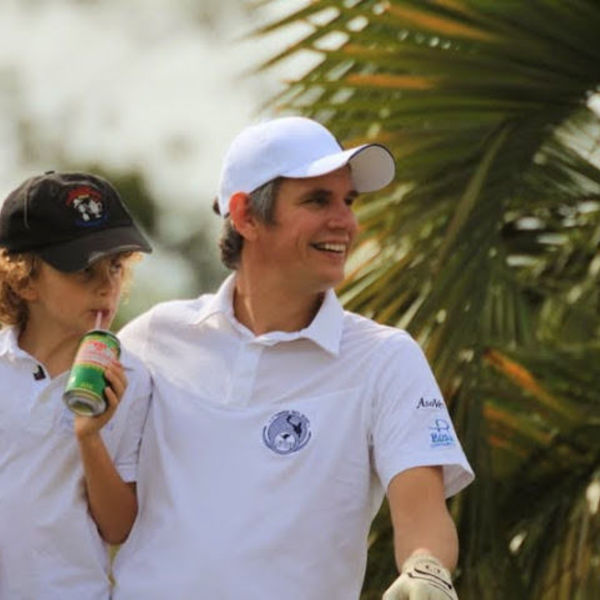 Gabriel Reguly
Back-end Developer
Great work for great clients. Let's build awesome solutions.
Location
New York, United States
Member since
18 Feb, 2013
10 years
Typical projects
Customizations, Plugin Development, Troubleshooting and Fixes
Specializing in WooCommerce, I build solutions for API integrations, payment gateways, shipping services and subscriptions.
Great communication and extremely fast work. Will probably hire again!
Sep 18, 2023
He went above and beyond. He's very communicative and was patient with my requests and questions.
Sep 06, 2023
Great job all around! Gabriel listened well to what I was looking to get accomplished with my project. He offered options and sought to clearly define the project before beginning the work. After that, I was able to get my project complete in just a few hours. Many thanks!
Aug 23, 2023
Gabriel is very knowledgeable and communicated very well throughout the entire project. He even gave some great recommendations for phase 2. I'm thoroughly satisfied.
Jul 19, 2023
Excellent communication and very knowledgable about WordPress and WooCommerce development. I highly recommend Gabriel for your projects.
Jul 14, 2023
To meet Gabriel, was one of my best moments in my life. I really think, he can do a lot of wonderful work for me in the future. He is comitted and super responsive and super fast. What else can you wish for?
Jul 07, 2023
Perfect Job!
Jun 21, 2023
Gabriel was fantastic to work with. Got the job done to a high standard, took a call with me towards the end of the project to help us launch. Very happy with his work
Aug 17, 2022
Um talento para a comunidade do WordPress além de falar português e levar nosso Brasil a ser reconhecido na comunidade internacional.
May 06, 2022
i love this guy!
Jan 16, 2022