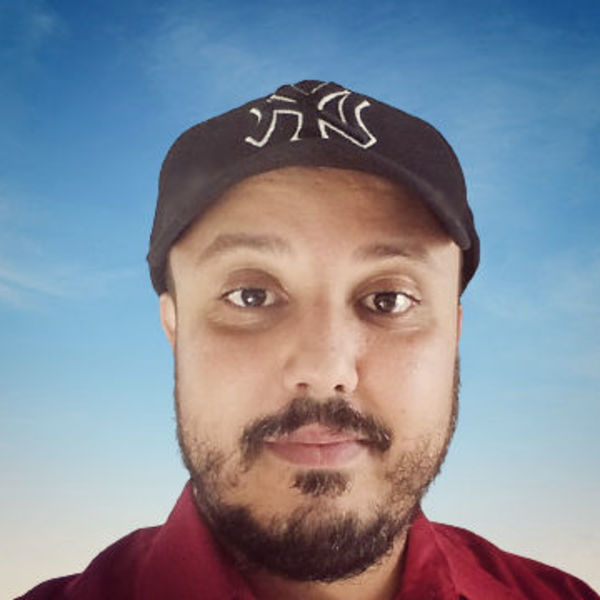 Faycal Boutam
Designer / Developer
Need a fix or customization for your site or build one from scratch? I'm your WordPress expert, I specialize in site design, malware removal, migration, theme/plugin customization, and anything Divi-related. So let me know!
Member since
15 Oct, 2021
2 years
Typical projects
Customizations, Full Website Builds, Troubleshooting and Fixes
Hello, I'm Faycal :) WordPress has been my world for over 8 years. With 6 years working with Elegant Themes (creators of Divi) as a tech support, support Lead, QA guy. And 2 years as the migration & malware removal specialist for fixmysite. What I Can do for you: 1. Turn your design into a live WordPress site. 2. Create custom themes, child themes and plugins. 3. Debug your site errors and fix the bugs. 4. Malware removal. 5. Migration. I look forward to working with you! :)
Our project was drawn out. His attitude was very good to work with. Always happy to just make minor changes and responded well to feedback. I will be very happy to work together again on other projects.
Dec 22, 2021
Thank you so much Faycal for your patience with me and your prompt help.
Nov 06, 2021