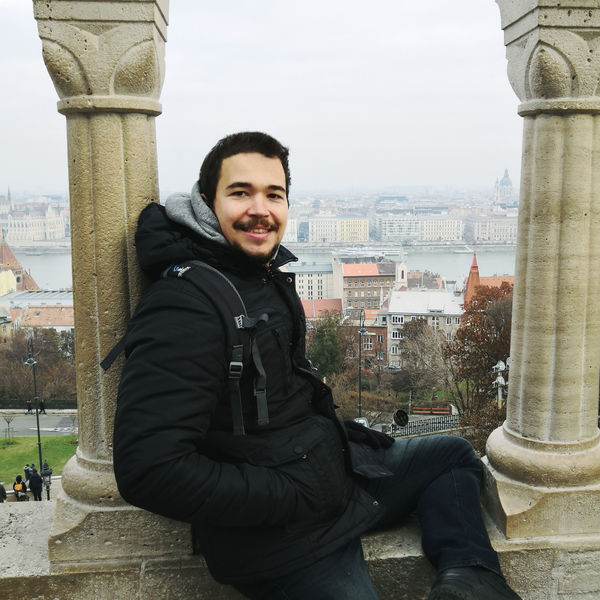 Elia Sarti
Full-Stack Developer
Italian living in Dublin! I've been programming now for almost 20 years, the last 10 of which have been focused on professional WordPress development. I have a wide range of experience in various popular plugins such as Woocommerce, The Events Calendar, Gravity Forms, and many others.
Languages
English, Italian
Member since
23 Jan, 2020
3 years
Typical projects
Customizations, Full Website Builds, Plugin Development
I worked for Imagely Inc. (owners of NextGEN Gallery) for 8 years straight and I left on extremely good terms due to personal reasons. Yes, 8 years - I like to build long, professional relationships based on trust and quality of delivery. I've discovered Codeable very recently and I decided to apply after reading their guidelines on quality of delivery - it's clear that these are people who understand how software is built. I love everything regarding programming, especially designing systems that solve problems with style and high efficiency, with a strong focus on great UX and usability. I worked on many different WordPress projects in the past 10 years, including building complex themes and plugins from scratch, integrating new functionality into existing architectures, building API systems and taking low quality, messy, spaghetti-code projects that were built by inexperienced low-cost outsourcing and turning them into more secure, more functional and highly stable products. I own and run a small company, Synved Ltd., for all my development work. Through the company, I've built plugins with combined downloads of over 2 million, some of which have been acquired by larger corporations. I love programming so much that it bleeds into my hobbies as well: I like to build non-web software in my spare time, especially video games in C++ but also occasionally mobile productivity apps. I also have a passion for fitness - I've done both powerlifting and bodybuilding training regularly for the past 8 years.
Wonderful communicator, excellent work, I HIGHLY recommend!
Nov 29, 2021
This is the second time I have worked with Codeable, specifically Elia and I had a great experience. The work is done to the exact specifications, on-time and within budget. Thank you!
Nov 09, 2021
Completed faster than expected, great job and excellent communication. Will hire again.
Mar 13, 2021
Elia did a fabulous job with all the updates to our client's site. There was a lot of back and forth with the client and Elia was patient and did a great job. Thank you!
Aug 20, 2021
Got my problem solved in a quick fashion!
Jan 19, 2021
Clear communication and thorough. Great!
Aug 13, 2020
Elia was competent, helpful and highly reliable.
May 07, 2020
Quickly identified, fixed and tested the prople we were having with Gravity Forms on older browers. Very happy with results.
Jan 29, 2020