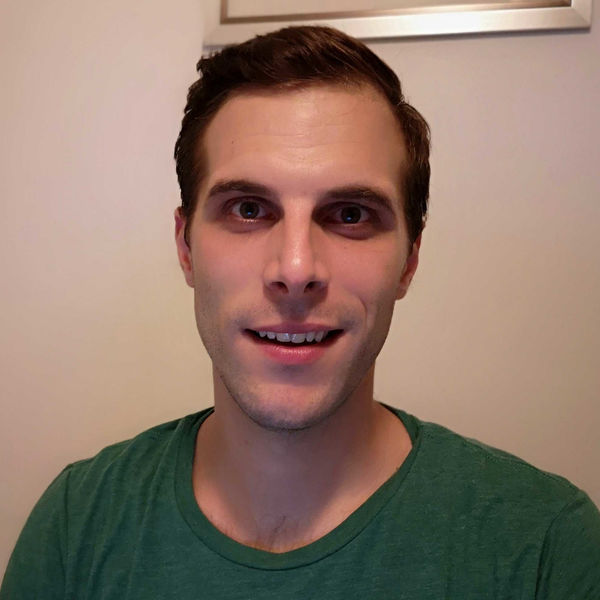 Dino Kraljević
Full-Stack Developer
Hello, my name is Dino Kraljević, I'm a senior full-stack WordPress developer from Croatia. I have more than 8 years of Web Development experience
Languages
Croatian, English
Member since
23 Aug, 2018
4 years
Typical projects
Full Website Builds, Plugin Development, Theme Development
I love: - great and assertive communication - thorough planning before writing the code. - clear and clean documented code. - critical thinking and problem-solving skills I can help you and your projects with: Plugin development WooCommerce Laravel API development EDD Theme development & UX. React.js + custom Gutenberg block development. Custom Elementor widgets development. Semantic HTML creation for a better structure for your website projects CSS (SASS) is organized and up to modern standards Performance Optimizations Front-end speed optimizations Tracking and resolving performance bottlenecks on the front-end and back-end. I enjoy creating logical and innovative solutions to complex problems using WordPress, Laravel, and JavaScript. I take responsibility for my own professional development through constant learning and self-evaluation.
great service
Feb 14, 2019
Very adept, fast and proficient. Understood our niche requirements very well.
Nov 29, 2018
A true professional and a joy to work with.
Nov 06, 2018
Quick turnaround, good explanation.
Oct 16, 2018
Dino was excellent to work with. He was prompt, with great communication, and implemented the requested features as expected.
Sep 22, 2018
Dino is an excellent developer who jumped in and made my edits super fast and quick. Will be using him again in the future.
Sep 16, 2018
Dino was great. He went above and beyond helping me with some unforeseen issues unrelated to the scope and delivered the scope as agreed and on time.
Sep 05, 2018
This project was completed in a time efficient manner. I expected prompt service for such a simplistic task and Dino exceeded my expectations. Great job!
Sep 02, 2018