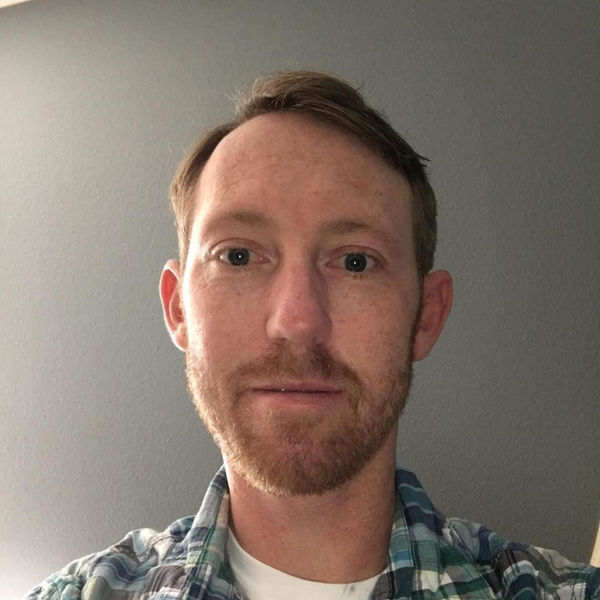 Derek Ashauer
Back-end Developer
10+ years of custom WordPress design and development work for clients of all sizes. I focus on custom work for clients be it design, development of custom small features for sites, or entire platforms built on WordPress.
Location
Fort Collins, United States
Member since
29 Feb, 2016
7 years
Typical projects
Customizations, Full Website Builds, Plugin Development
I bring a unique combination of design and development skills all-in-one! In 10+ years of WordPress-specific design and development, I can help with any kind of custom needs for your WordPress website. Design and Theme Development: I custom design sites from scratch (not using pre-made themes) and develop them into custom themes made to work specifically just for you. I can help make a unique site just for you and set up WordPress to be very easy to manage with little to no skill or effort. Plugin and other custom development: I have extensive experience in developing specifically for WordPress. Examples include: * Creating custom mini plugins to solve a specific need your website has * Building large, enterprise-scale projects within WordPress * Building on top of some of the most popular WordPress plugins like WooCommerce, Easy Digital Downloads, Gravity Forms, and more! I invite you to check out my portfolio for just a small sample of WordPress design and development projects I have completed. I live in lovely CO with my wife, 2 kids, 2 step-kids, and 2 dogs.
Derek was patient with my questions and explained everything in detail. I really liked his work and just hired him for another project. He is also quick on getting things done and is a man of his word. When something was going to get done at the time he said, it was done. I highly recommend him.
Sep 16, 2019
Exceeded expectations!
Sep 04, 2019
Derek was very responsive and clearly understood what we were trying to do. He has an amazing track record with Wordpress plugins and development and I look forward to working with him more on future projects.
Sep 02, 2019
he was helpful - and works well
Oct 23, 2019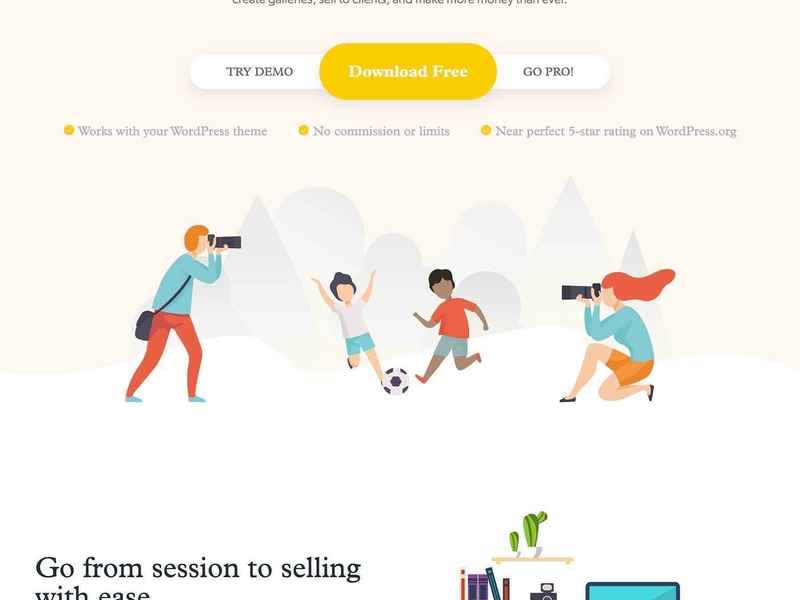 Sunshine Photo Cart
My WordPress e-commerce plugin built specifically for photographers. This is a standalone e-commerce eco-system (not built on WooCommerce) and has hundreds of 5-star ratings for its quality and support. I handle 100% of everything for this project: Website design and development, product design and development, support.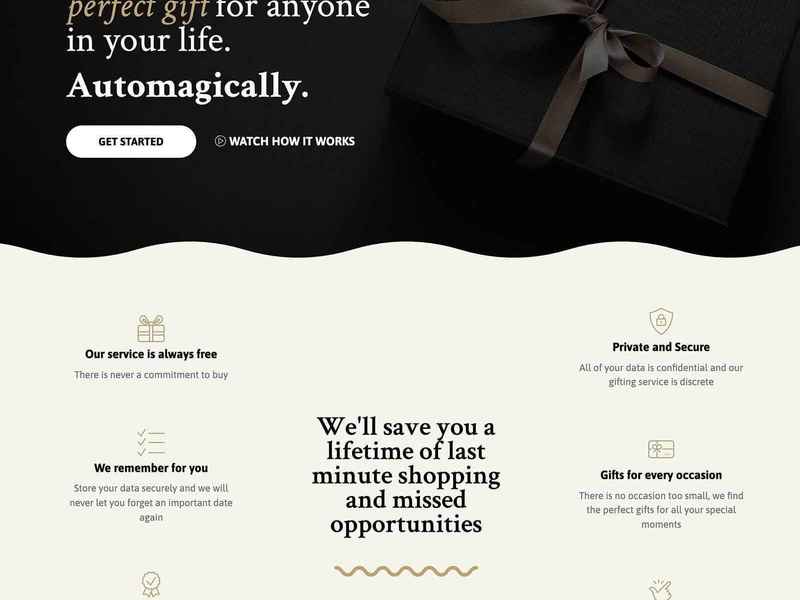 Perfect Gift Club
Custom theme designed and developed WordPress + WooCommerce. Custom backend development includes allowing users to build and manage a list of contacts with profile info on each. Based on provided profile information, the website will email user recommended products 30 days before any chosen holidays like birthdays, Christmas, or Valentine's Day.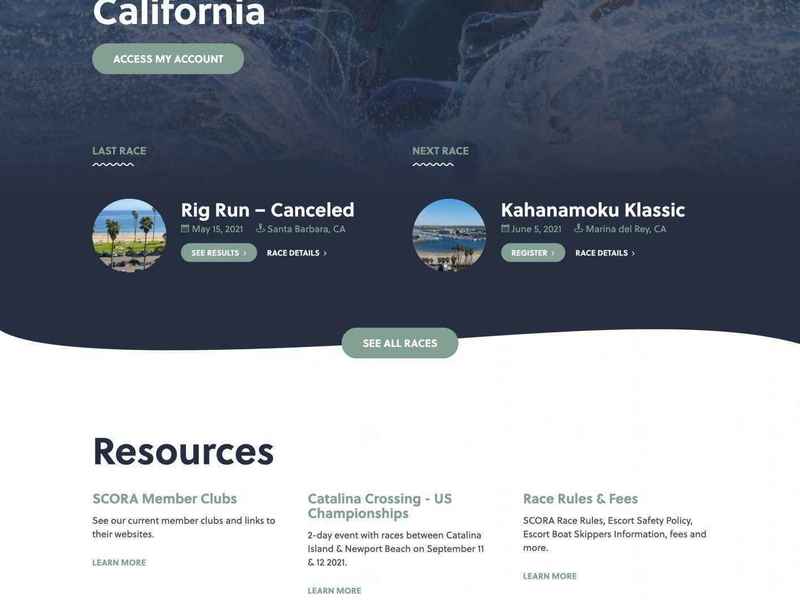 SCORA
Custom design and developed WordPress website with a comprehensive user registration system, race registration system with online payments, race results & stat tracking, waiver signing system, and so much more!
Load more