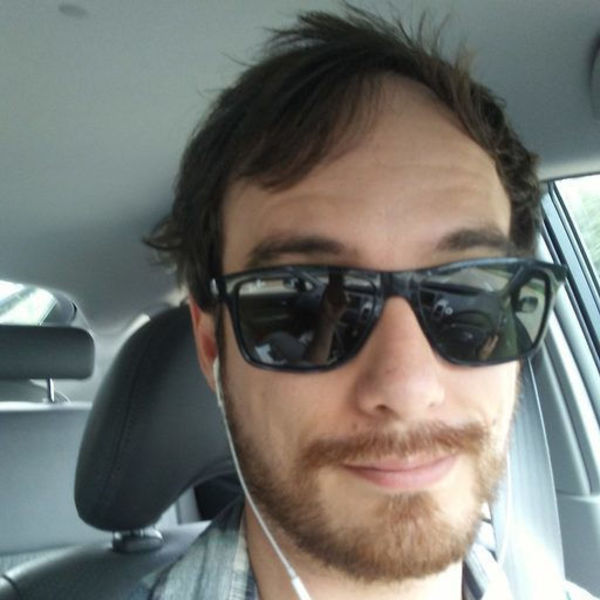 David Hechler
Full-Stack Developer
Why Choose Me? I love creating custom solutions that work perfectly for your business. Whether it be customizing an already existing solution or building one from scratch, I will work with you to make sure you have the right solution to solve your issue.
Location
Jackson, United States
Member since
25 May, 2020
2 years
Typical projects
Customizations, Plugin Development, Troubleshooting and Fixes
I'm a Full-Time Developer with 15 Years Experience I love to make sites faster and perform to their peak potential. I am a nut about reducing page load times to under 2 seconds and will work until I achieve that goal. Services I Provide 1. Custom solutions tailored to solve your issue. 2. Website optimization to decrease your page load time. Faster pages mean fewer potential customers leaving your site. 3. General site maintenance. I will take the burden off of your company by providing 1. Full site backups to your preferred destination. 2. Monthly maintenance checks to ensure stability and optimization. 3. Plugin and WordPress site upgrades. Testing to ensure compatibility and that your website is working after the updates have completed.
David has been an absolute pleasure to work with. He has gone above and beyond in every respect and the final piece of work is everything I hoped for and more. Couldn't recommend highly enough!
Mar 24, 2022
Very responsive. Looking forward to working with David further on this and other projects in future.
Feb 03, 2022
David is very smart and a great communicator. I am excited about collaborating with him in the future.
May 29, 2020
David was great. He communicated clearly and performed excellent coding work.
Jul 20, 2021
Super fast response with excellent end result. Did exactly what I needed done.
Jun 14, 2021
David delivered exactly as we asked, was always quick to reply and solved the problem quick.
Jun 10, 2021
He fixed it. Was very responsive and thorough.
May 04, 2021
David was very responsive and professional throughout the project. He performed high-quality work and delivered on expectations with a quick turn around time.
May 30, 2020