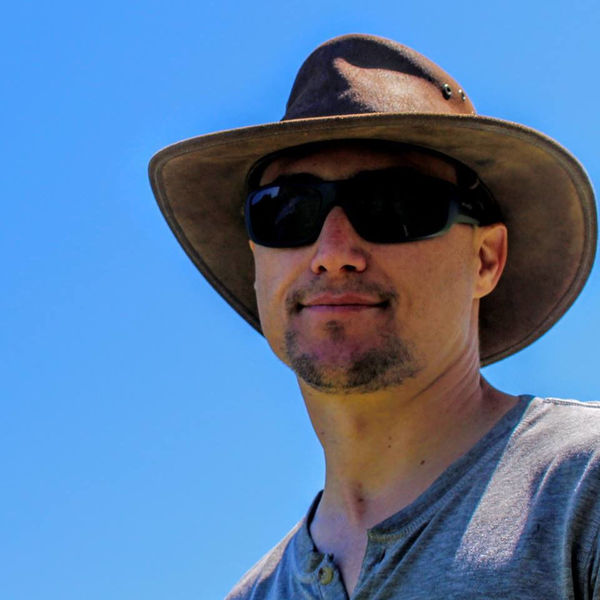 David Cramer
Back-end Developer
Working with and on the web since 2000. From the early days of ASP, to the crazy world of the block editor.
Location
Durban, South Africa
Member since
23 Jun, 2017
6 years
Typical projects
Migrations, Performance Optimizations, Plugin Development
Full stack developer, with active experience since 2000. 3 years in research and development in higher education, 9 years in corporate environment, 5 years as a freelance specialist, and currently enjoying full focus on WordPress since 2017. I'm driven to learn and develop new and efficient systems that promote productivity and expand the industry.
David has been a pleasure to work with – he is a master at coding – really nice, clean code from what I can tell. We had quite a tight deadline, so it's been a rush towards the end – but David has worked extra hard to meet the deadline. Looking forward to working with David again in the future.
Jul 18, 2018
David did an excellent job for me. My desired plugin was setup in a very short time and delivers exactly what I expected.
Apr 26, 2018
David is my go to guy. Reliable, efficient and extremely skilled I would recommend him to any users on Codeable.
Nov 01, 2017
Thanks again. You are always a pleasure to work with!
Apr 02, 2021
Excellent work, David understood what we were after and proceeded swiftly to a satisfactory conclusion.
Jun 20, 2018
Quality work.
Apr 23, 2018
David has been consistently helpful and has produced excellent plugins for us.
Dec 12, 2017
David was great to work with and completed the project quickly and efficiently.
Oct 12, 2017
I appreciated him taking the time to conduct a Skype call to explain his thinking, despite the time difference.
Oct 04, 2017
David was an absolute pleasure to work with. He took time to understand what it was that we wanted and explained clearly what was possible and what was not. He has produced a book reviewer plugin for us that does exactly what we wanted. It looks deceptively simple in the WPAdmin but provides all the functionality that we need.
Sep 06, 2017